High school is never easy, fun, yes, but not easy. First of all, everyone is dealing with the changes in their body. Second, you are in this transitional phase that you have yet to figure out. You are neither a kid nor an adult. You are right there in between hanging on, trying to find the balance.
Students spend a lot of their time in school during those four years that the teachers become their second guardians. They guide them through good and bad, wrong and right—basically a mentor in the confusing journey. But teenagers from Bartram Trail High School in St. John's Country were stunned by their school wrongdoings.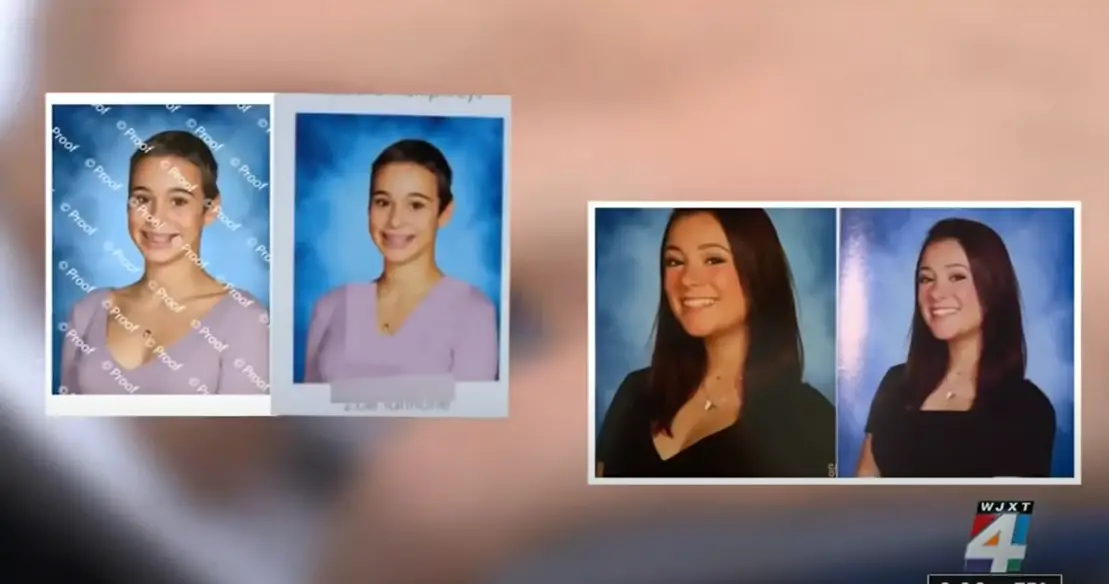 Yearbook pictures were out, and immediately girls noticed something. The authorities altered a total of 80 pictures, all of them being girls. The school chose to cover up the girl's pictures digitally. They didn't want to show "Too much skin." The sad part the same book had pictures of boys hanging out on the pool with their speedo. Now think of the embarrassment these teenage girls had to go through.
To know more about the news, please watch the video below.
Kindly share this message around with your loved ones.