Performing in front of an audience is not an easy thing. It is hard enough to sing in front of a crowd in your own language, imagine doing the same thing in a foreign one! But Mateusz Ziolko from Poland is quite talented in that regard. This contestant from The Voice Poland has no qualms about singing in English. It comes naturally to him. And now his performance of "When a Man Loves a Woman" has gone viral on the internet.
Not many people know this, but "When a Man Loves a Woman" was actually a big debate between Calvin Lewis, Andrew Wright, and Percy Sledge, the three men who are credited with its creation.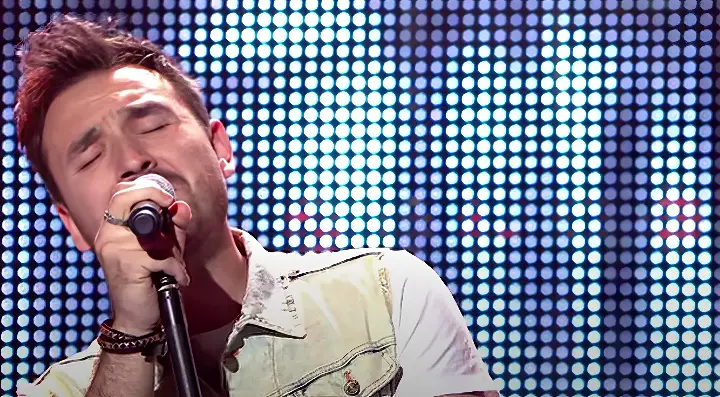 The original riff first came around when Andrew Wright was fooling around with his organ before a Friday night dance performance. After that, they spent weeks on the tune and lyrics. Although Calvin and Andrew were given writing credit for the song, Percy later said he deserved part of the credit as well.
Despite all the mess, the popularity of the classic has withstood the test of time. It is still loved by many and it has been covered by lots of artists till date. Mateusz's version is one of the best out there. Watch the incredible audition below and please leave us a Facebook comment to let us know what you thought!
Don't forget to hit the SHARE BUTTON to share this video on Facebook with your friends and family.