If you're a fan of singing competitions, then you need to check out the video below. It features a performance from Marlissa Punzalan, a contestant on The X Factor – Australia. Despite her shyness, Marlissa takes on the challenge of performing "Yesterday" by The Beatles and absolutely nails it. Her voice is powerful and emotive, and it's no surprise that she went on to win the entire competition.
What's particularly impressive about Marlissa's performance is her ability to connect with the song and convey its emotions. "Yesterday" is a classic ballad about lost love, and Marlissa's rendition is filled with heartache and longing. It's clear that she understands the lyrics and has poured her own experiences into the performance.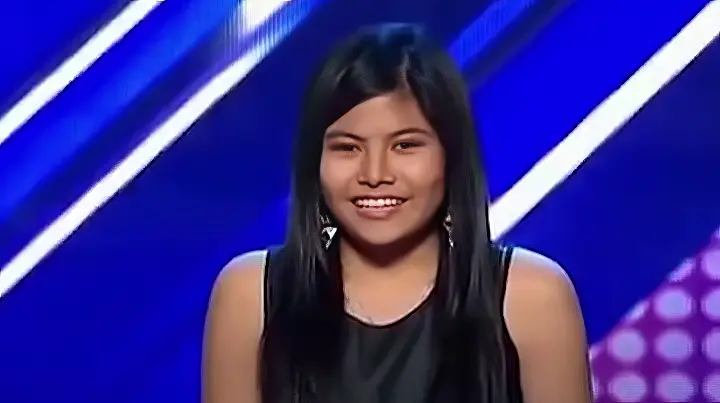 After this, Marlissa's success on The X Factor – Australia just keeps going. Through a combination of ballads and pop hits, she goes on to become an audience favorite, racking up tens of millions of views on YouTube and ultimately winning the entire show in 2014, making her the youngest winner ever at 15.
If you're looking for a feel-good video that showcases the power of music and the human voice, then look no further than the video below. Marlissa's performance of "Yesterday" is a true masterpiece that will leave you feeling inspired and moved. Watch the video below and please leave us a Facebook comment to let us know what you thought!
Don't forget to hit the SHARE BUTTON to share this video on Facebook with your friends and family.