Here's a wonderful video about a man who sacrificed his leg fighting for freedom and now that he's home, has dedicated himself to using his music and his talents to help other wounded warriors.
Sal Gonzalez joined the U.S. Marine Corps right out of high school. He was only in Iraq for two months before he lost part of his leg to an IED and was medically discharged. Once he got home, it was music he turned to.
"Having music as a tool for my recovery, I was able to put down and let go of a lot of pain," Sal said. "It kept me going, it kept me alive. It's life. It is who I am."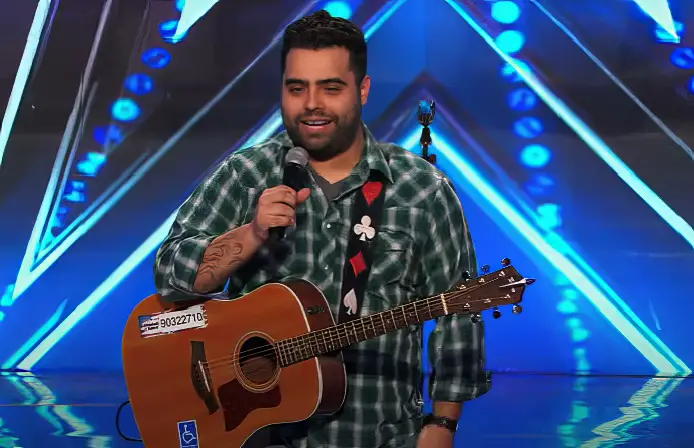 Back in the states, Sal works for the Wounded Warrior Project, helping others like himself who suffered to give America its freedom. In his audition he chose to sing Bill Wither's classic, "Ain't No Sunshine." I think you're going to enjoy it.
Watch the full video below and please leave us a Facebook comment to let us know what you thought!
Please SHARE with your friends and family!