The 2023 Season of America's Got Talent should prove interesting: they are bringing back acts that have done well in previous seasons for an "all star" competition. Central among those will be this act, the Bello Sisters.
Loren, Celine and Joline Bellow are an Italian-German acrobatic act with its roots in the circus. When these three sisters performed on AGT Season 15, the finished in the bottom five of the Top Ten–which they blamed on having to do a virtual performance by video rather than being on stage, all due to Covid.
"We made it to the Finals but, because of Covid, it was just through video. Ever since, we were like, 'If we would have just been there, could we have made it? Was that what was missing? So that's why we're back.' "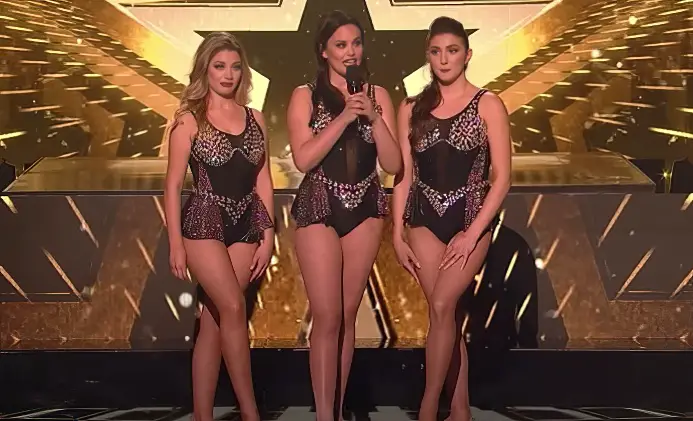 And back they are, this time performing their amazing acrobatics to a Hidden Citizens cover of A Flock of Seagulls 1982 hit "I Ran (So Far Away)." There's fire both on and off the stage–I'm pretty sure you're going to like this one!
This next season of America's Got Talent looks like it's going to be a hot one! Watch the full video below and please leave us a Facebook comment to let us know what you thought!
Please SHARE with your friends and family!