Meet Mariana Oliveira. She is small in age, but she is a really great singer. When she thought it was high time she shared her talent to the world, she decided to participate on The Voice Kids. After months of practicing in the mirror, she finally made it to the final round of the show. There are lots of gifted souls in the world, and little Mariana is one of them. She is going to blow you away for sure with her amazing rendition of "Hallelujah".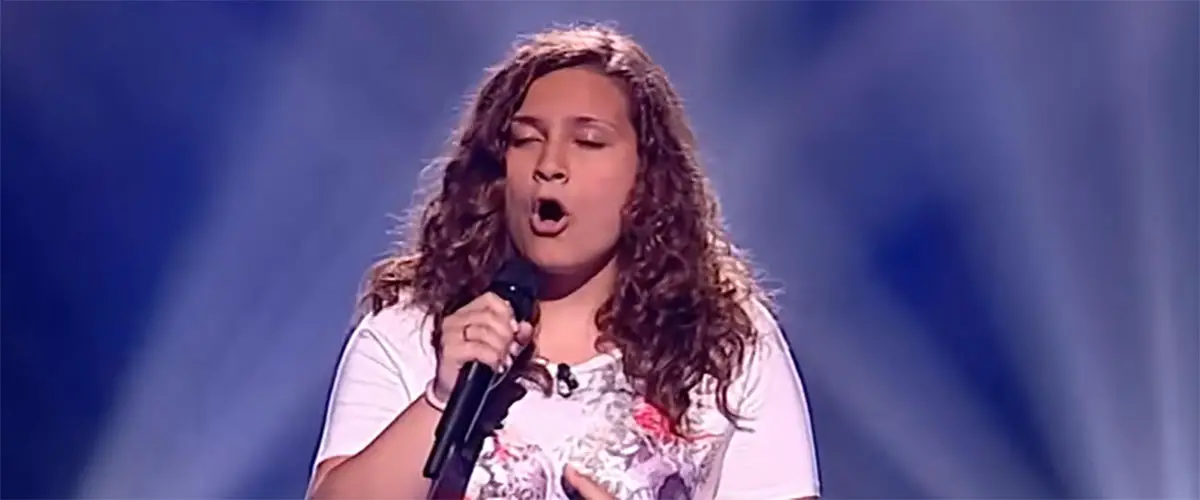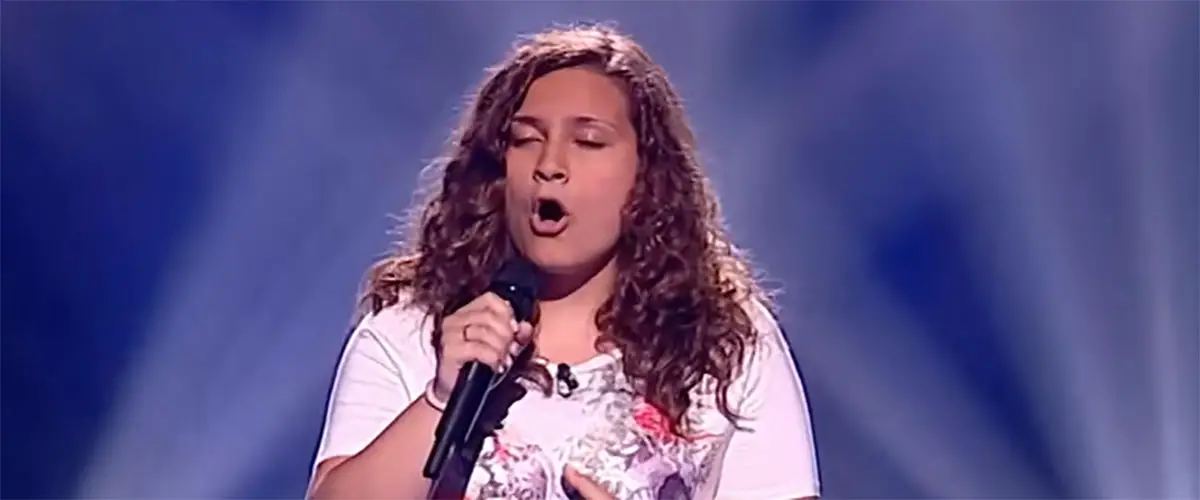 "Hallelujah" is one of the most amazing songs in the world. Written by Leonard Cohen for his album, Various Positions, in 1984, it received little initial success. However, the song found greater popularity through a recording by John Cale, which inspired a recording by Jeff Buckley. Now there are more than 300 versions of the classic in the world. All covers are amazing in their own rights, and Mariana's rendition is not an exception.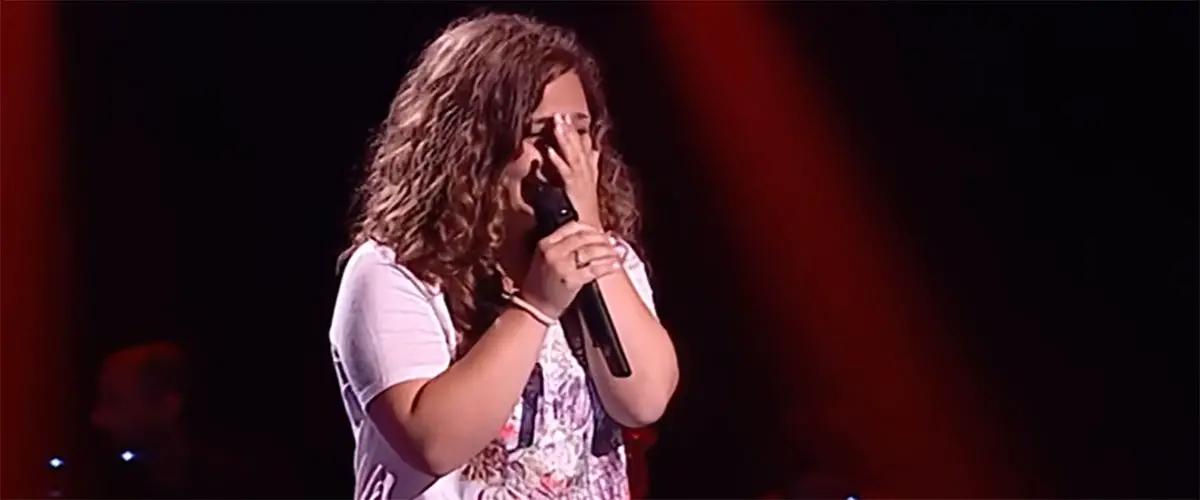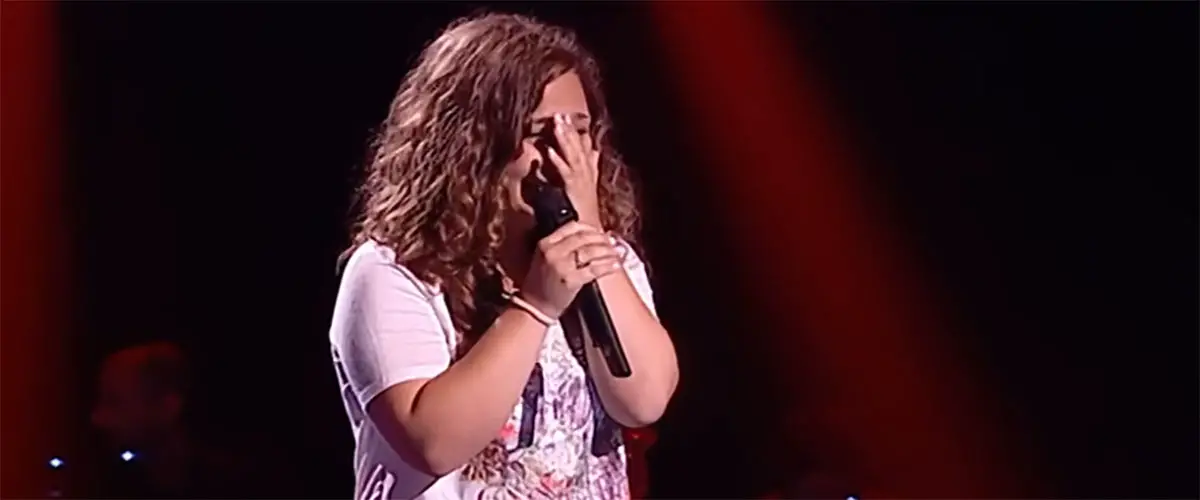 When Mariana went up to her parents and told them she wanted to be a singer one day, they weren't really surprised. The teen had been singing from the moment she could talk, and she was really good at it too. As she got older, her parents encouraged her to sing in the school choir and pursue her talents there, but it was not enough. So she decided to audition for The Voice was the way to go.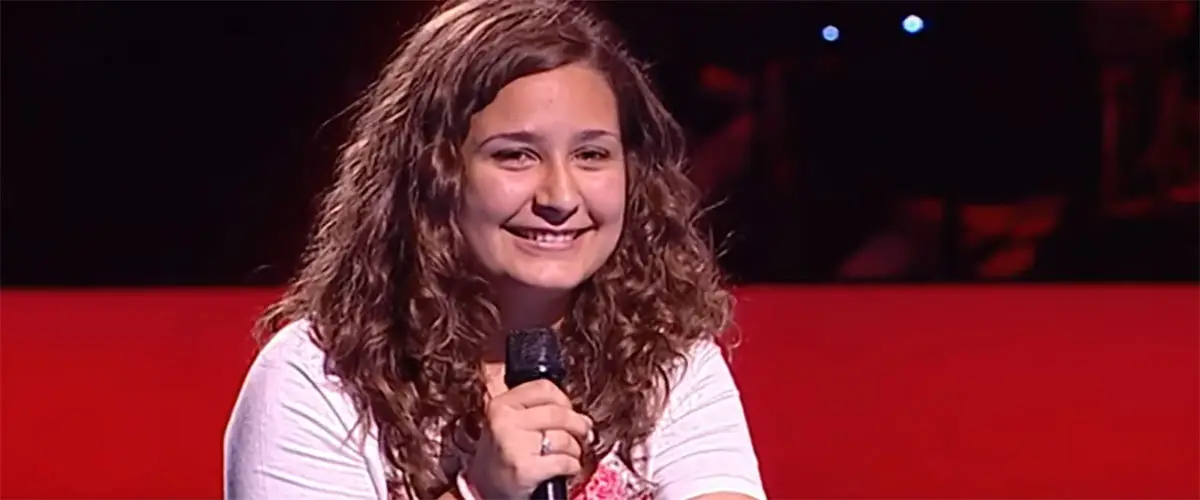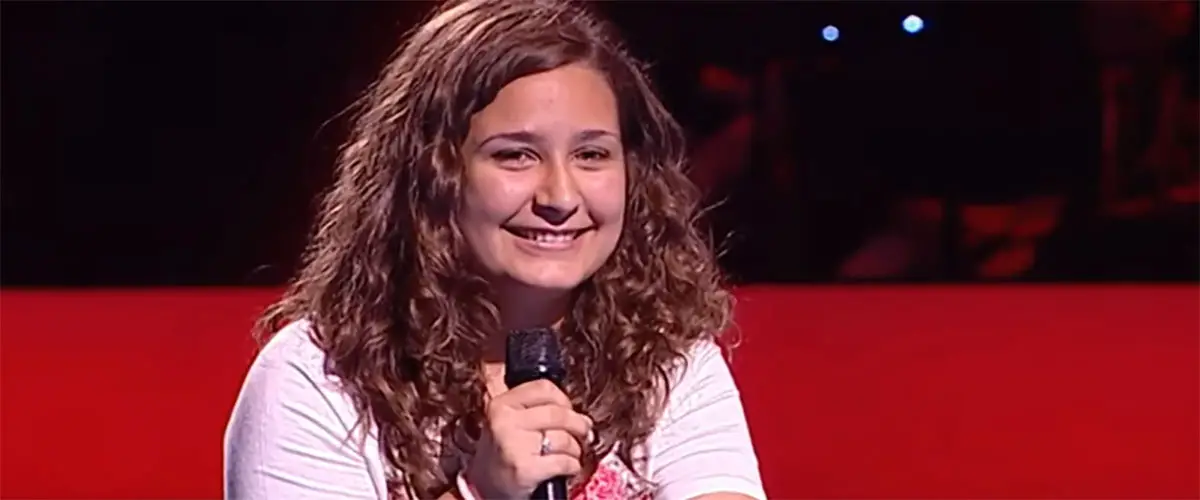 Check out Mariana's amazing rendition of the classic in the video below and feel free to share your thoughts with us in the comments section.
[ytvid id="oaEo76k1MO4″]

Please SHARE this incredible performance with your family and friends!