High school can be a testing time for most people. It's a time for change and transition, and it can get a little overwhelming. Yet, it is also one of the most memorable periods of life. And this group of guys had definitely made one of the most incredible moments for the year! They had put in a lot of effort to perform a breathtaking drum performance, and it all paid off in the end.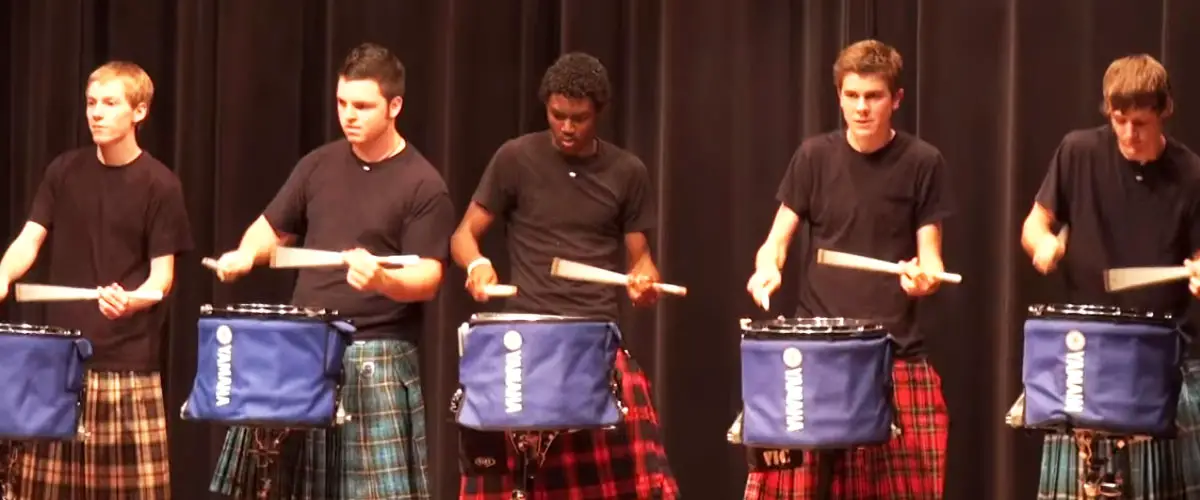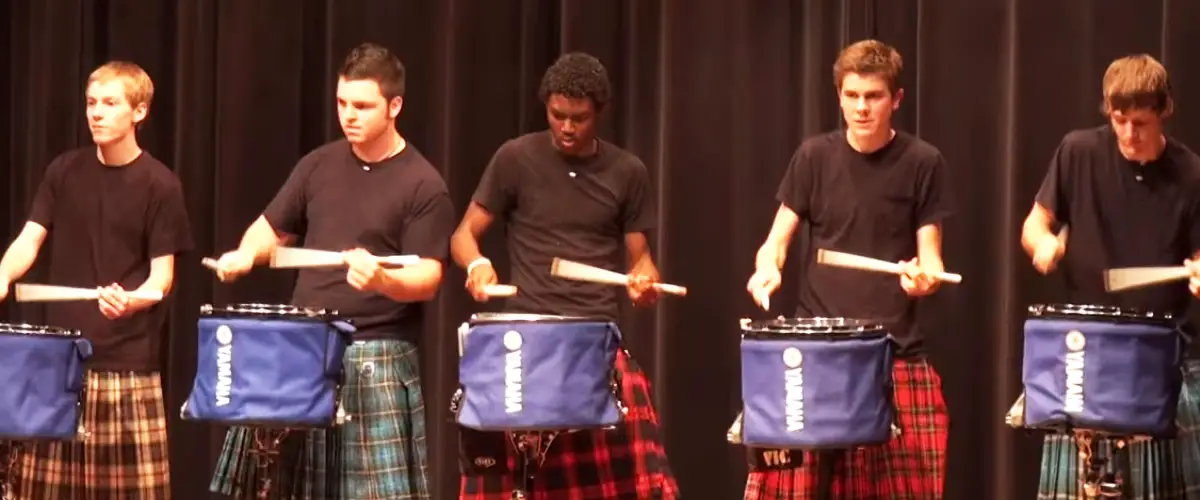 These guys got ready with their drums. It might seem easy, but playing the drums is quite hard. There might not be any strings or notes to deal with, but you need to be constant and consistent with the rhythm. The timing has to be precise. Now imagine doing all that with a group—the level of synchronicity has to be on point!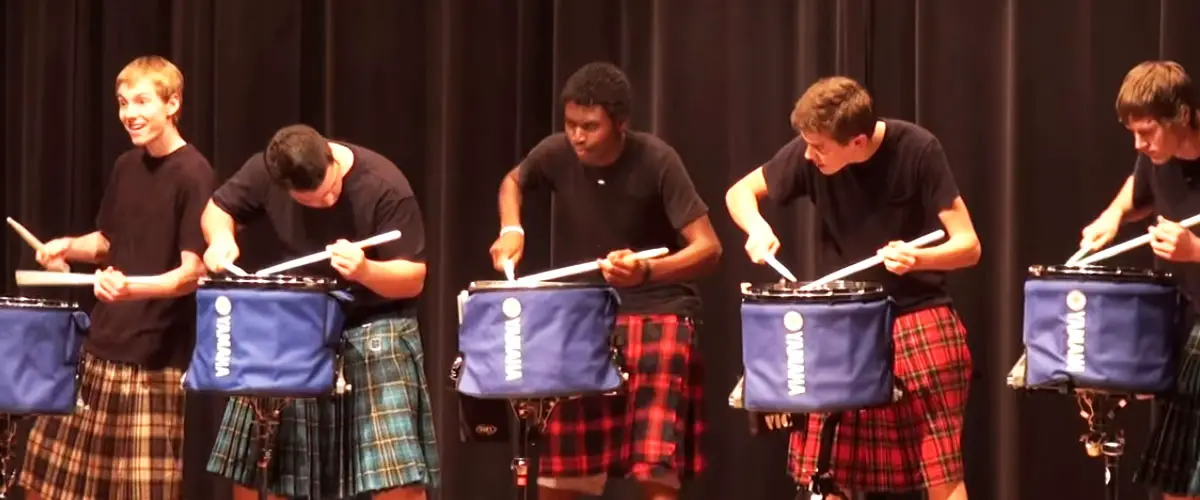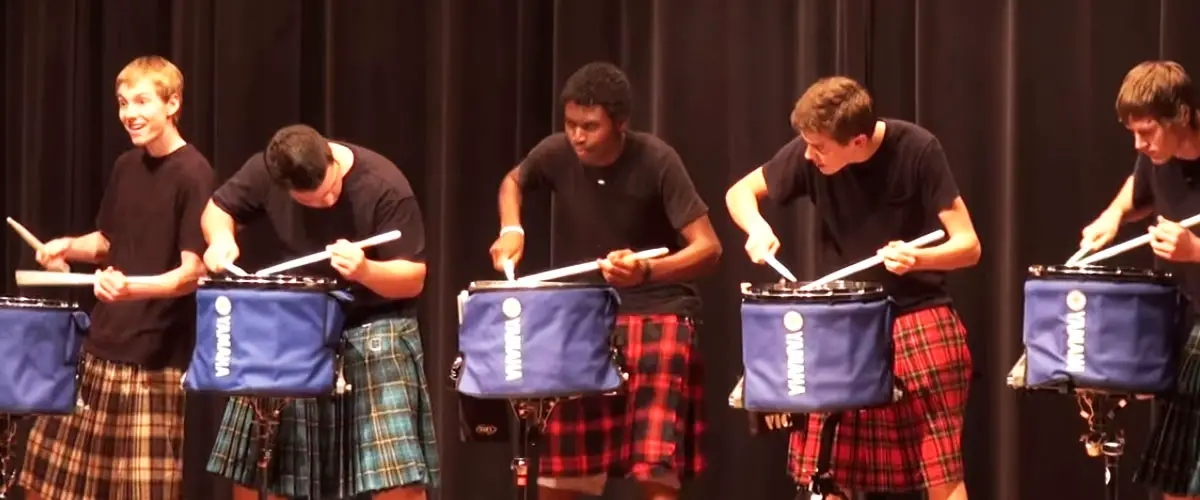 These guys called themselves the Hot Scots, and there were there for a school talent show. When they first walked onstage with kilts, they looked a little strange. But once they began playing, their performance was out of this world! The coordination they had between them was insane. You can imagine how long it took for them to get this level of perfection, but it was well worth it!
Check out the full video below:
[ytvid id="6iuD3pSgBcw"]
SHARE this video with everyone you know!