Get ready to be blown away by the incredible talent of Marcus Collins, the singing hairdresser from Liverpool, England. In a performance that took The X Factor stage by storm, Marcus wowed the audience and judges with his rendition of the Stevie Wonder classic, "Signed, Sealed, Delivered I'm Yours." From the moment he opened his mouth, it was clear that Marcus had something special to offer.
As the video below shows, Marcus's infectious energy and soulful voice captivated the entire room. His smooth vocals and charismatic stage presence had the audience on their feet, cheering and clapping along. It's no wonder that he received a standing ovation from both the audience and the judges. Marcus's performance was truly a showstopper.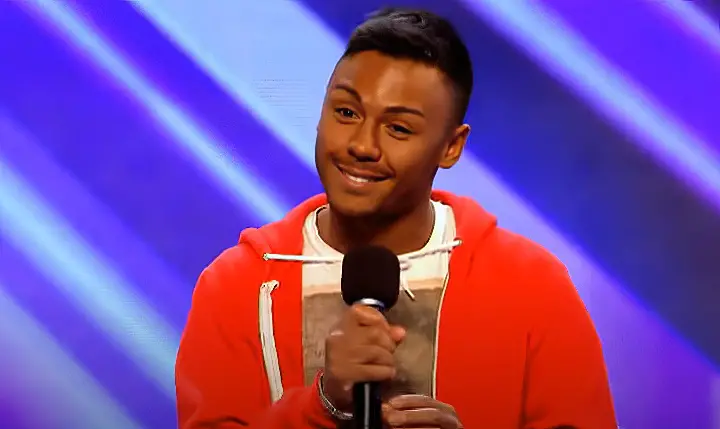 What makes Marcus's journey even more remarkable is his background as a hairdresser. Nicknamed "The Singing Hairdresser" by his clients, Marcus is known for serenading his customers while styling their hair. His passion for music shines through in every note he sings, and it's clear that he was born to perform.
With his undeniable talent and charm, Marcus quickly became a fan favorite on The X Factor. He received four yes votes from the judges, propelling him to the finals of his season. Throughout the competition, Marcus continued to deliver unforgettable performances, solidifying his place as a true star. Watch the video below and please leave us a Facebook comment to let us know what you thought!
Don't forget to hit the SHARE BUTTON to share this video on Facebook with your friends and family.