A channel by the name of Daily Dose of the Internet is getting famous day by day.
And all he does is show you the strangest things from the internet. Once you watch it, you pretty much get the gist of the whats goes on in the Youtube world.
Furthermore, the man indulges you with scientific facts and discoveries. The clip executes an array of queer activities. A man sets his parachute on fire while flying up in the air and many more.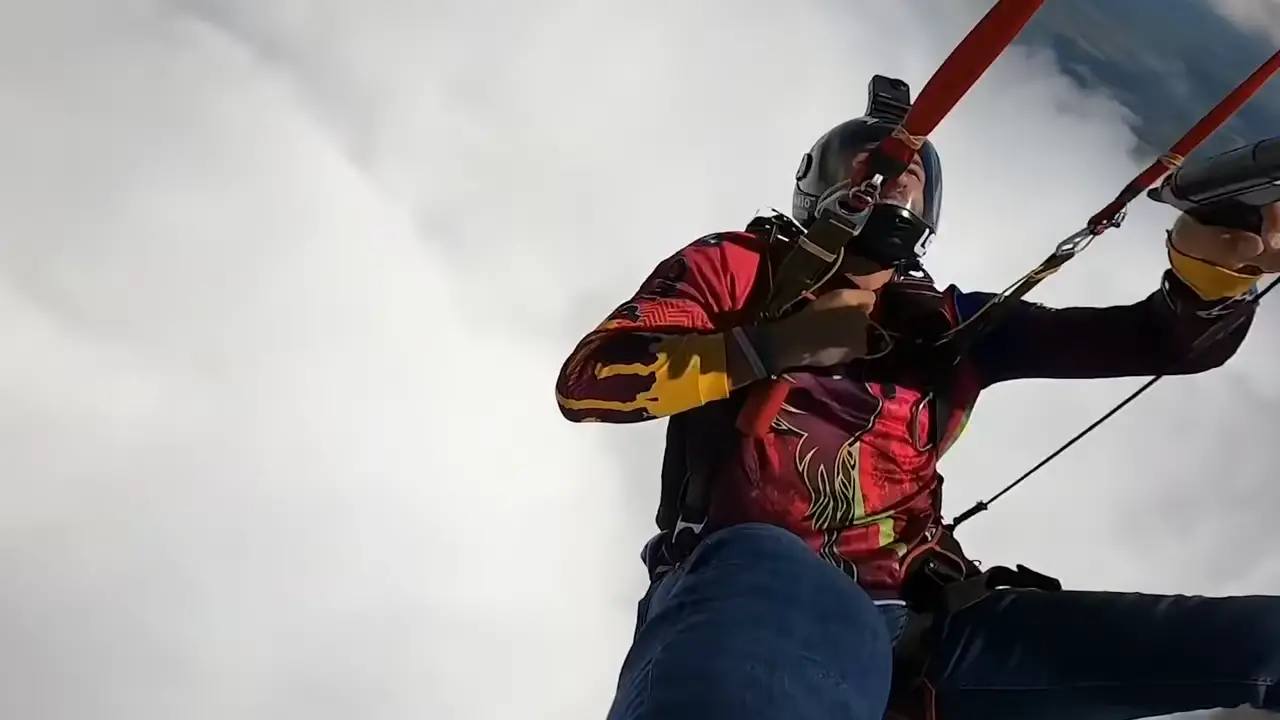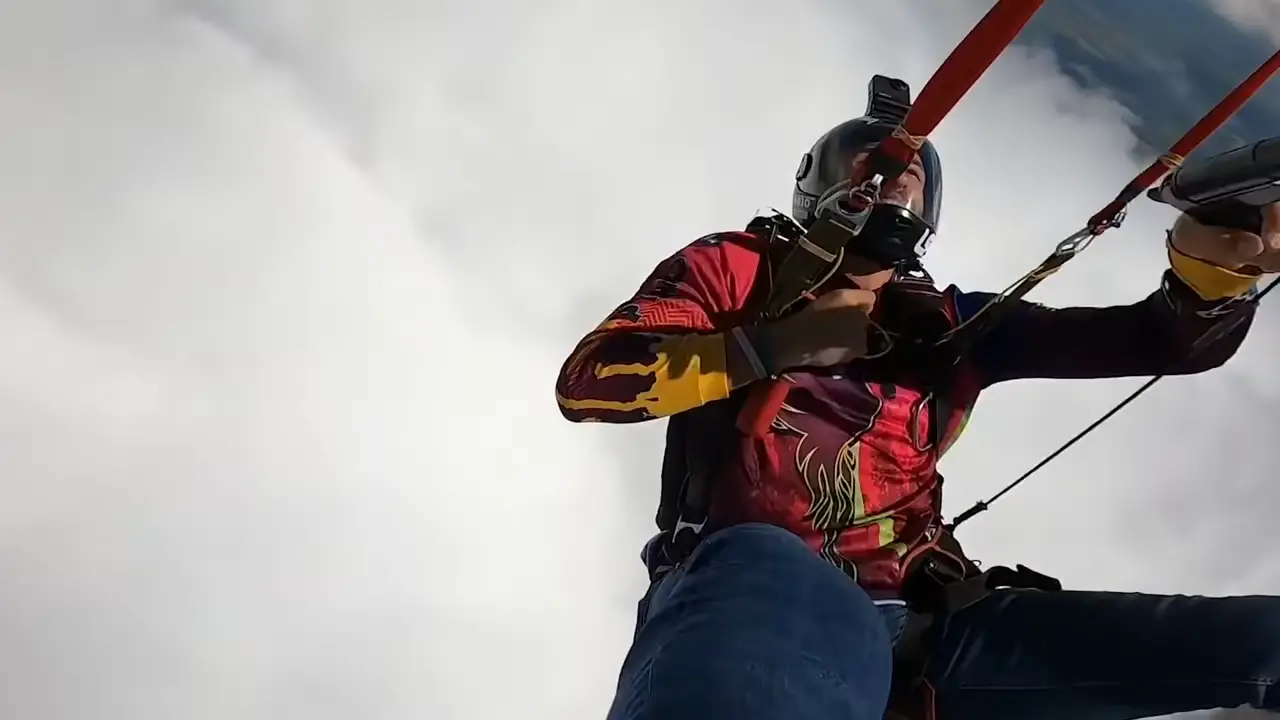 This channel has over nine million subscribers. I hope you enjoyed the clip. And please show some love for the creative ideas in the feed.
Please share this finding with your loved ones.