Sea lions and seals are usually called the dogs of the sea. Take a look at the video below if you want to know why! In this video, a cute sea lion joins a man on his boat for a ride. His interaction with the strange human is really adorable! "Here's my new friend. He jumped aboard out at the bridge. Just hanging out with me. Snuggled right against my back", says the man.
This short clip received more than 9 million views on the Facebook page of "America's Funniest Home Videos" in less than a week! I am not surprised really. We all are suckers for cute animals, aren't we? Wait till you see this hilarious little sea lion for yourself! You are going to fall in love!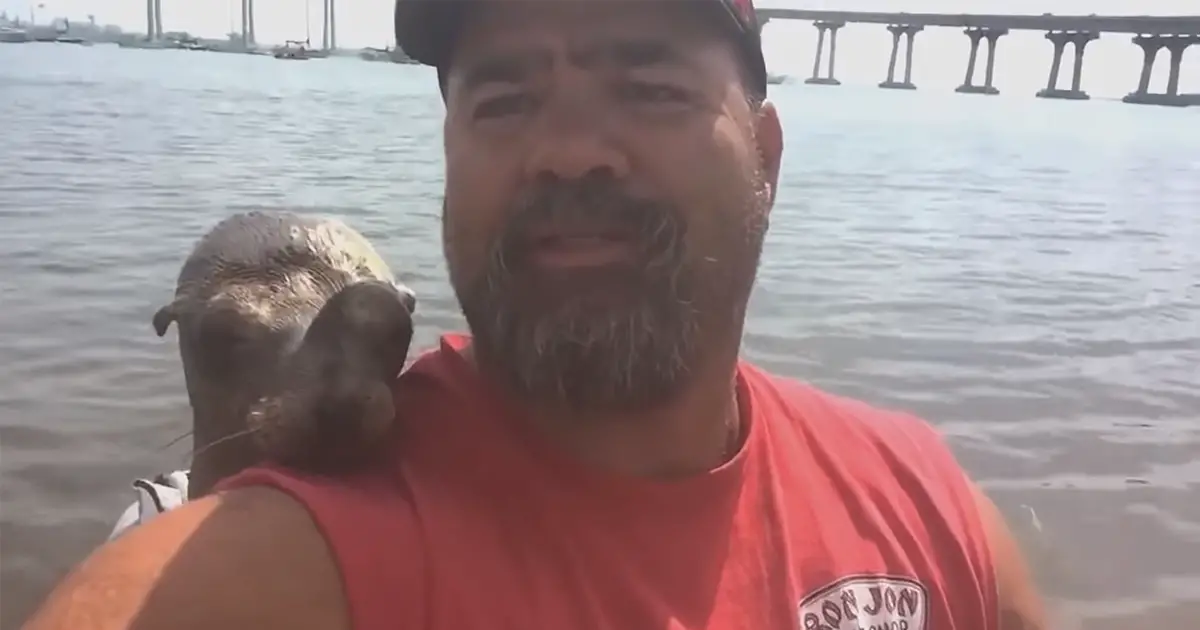 Watch this cute video below! What are your thoughts about it? Let us know if you enjoyed watching this clip via your comments!
Don't forget to SHARE this adorable video with your families and friends!!