Here's a heartwarming video about a mom who turns lemons into lemonade in an unexpected way.
Milo was a pregnant stray dog dropped off in Arizona at the Sunshine Dog Rescue. None of her premature puppies survived. Poor Milo frantically searched for her babies and was clearly distraught when she couldn't find them.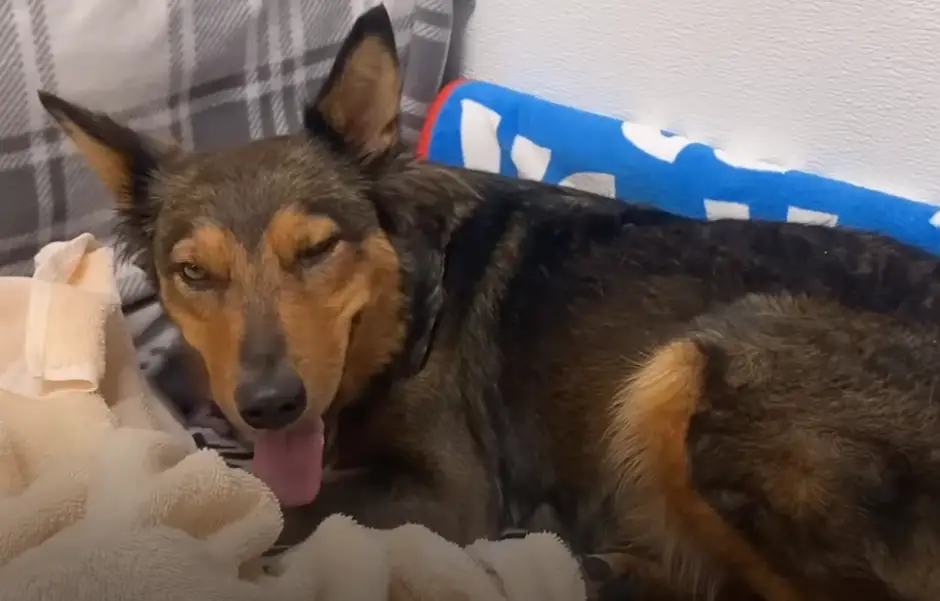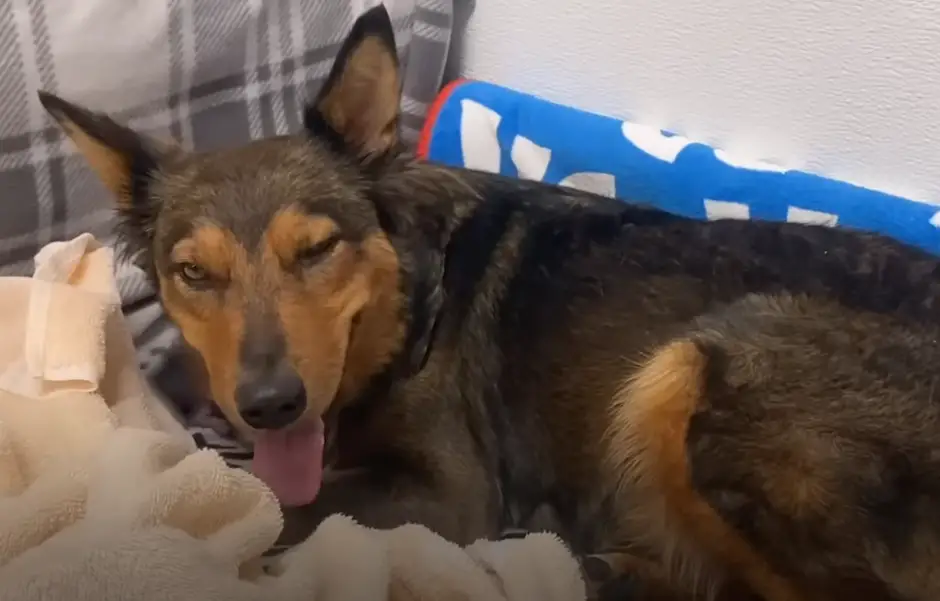 Luckily her rescuers came up with an alternate idea. They advertised for newly born, unwanted puppies–hoping they could substitute them and Milo's motherly instincts would take over. They didn't get puppies, but this heartwarming video will show you it was all okay in the end for Milo and her new babies.
Watch the full video below!
Please SHARE with your friends and family!