The population of stray dogs has been increasing tremendously. With no food and shelter, they tend to wander around in search of those things. Hence, we find them sleeping by the sidewalk or going through the bin.
But sometimes, we find them in places not so ordinary for a stray animal. On a fine day, Jan Mart Calimpong decided to visit the mall. And guess who had a similar idea. A canine buddy who was looking for someone to pet him paid a visit to the mall too.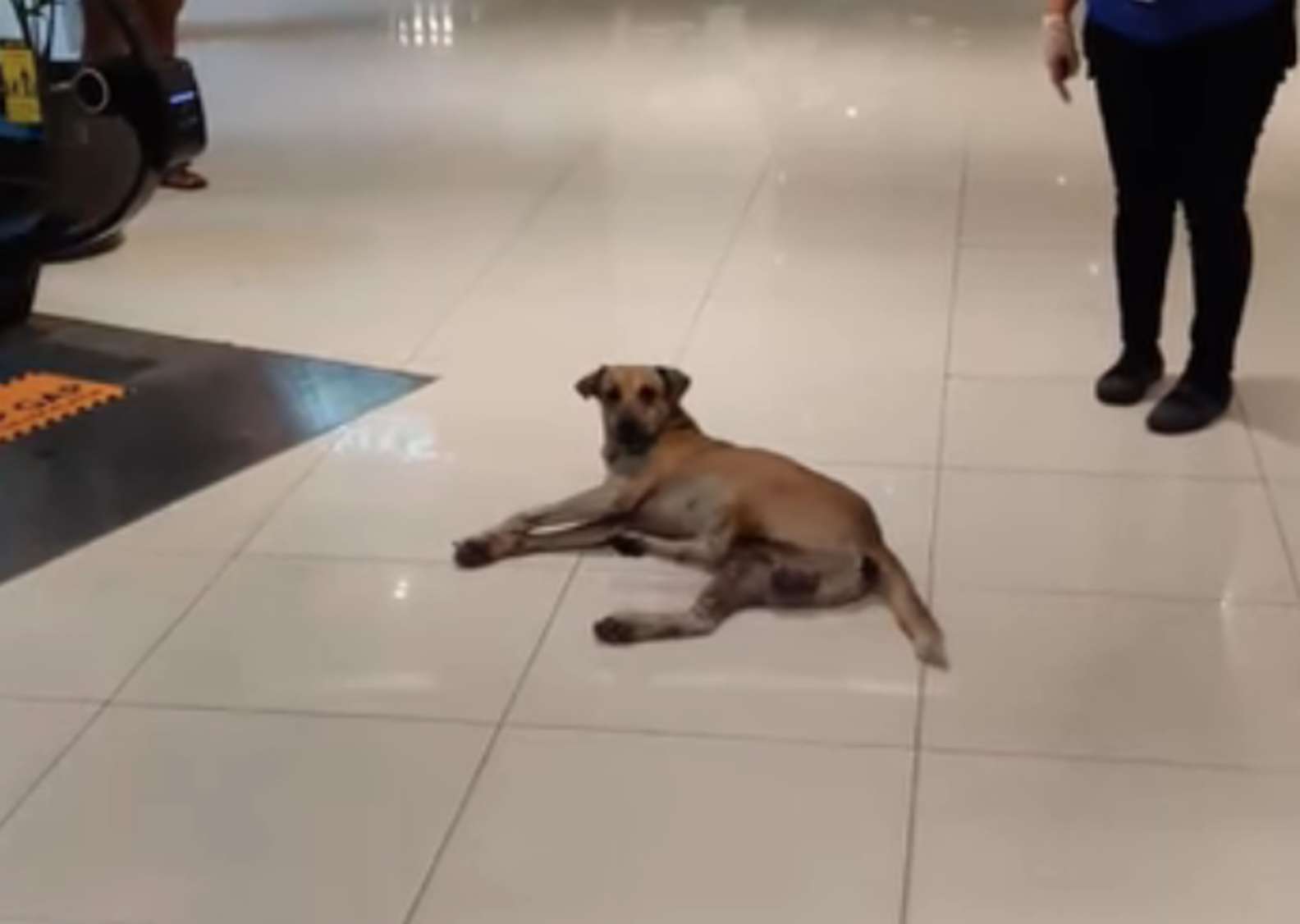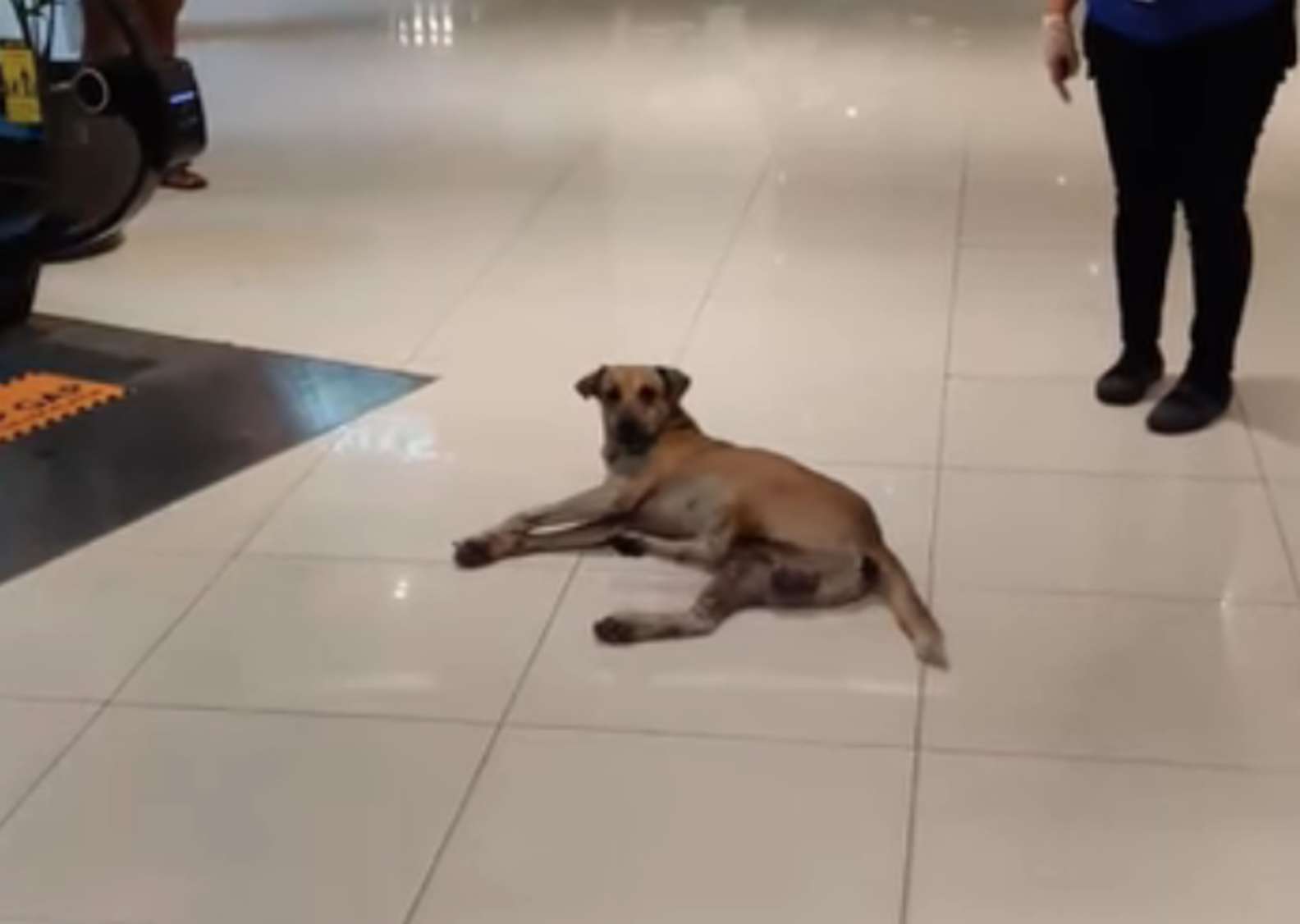 When the guard was alerted, the men came and rubbed the dog gently. He walked him out with much respect than you expected. The best part is the story doesn't end there. Once the management got the air about the wanderer. They decided to welcome him into the family.
With that, the "dog-dog" is a new and official security member of the mall. The officials responded with much graceful reason for their hire, "We are continuously building a culture of inclusiveness where humans and animals." Isn't that just wonderful for both parties? After all the day's work and stress, the workers will always have an energetic buddy to play with. The story is one of a kind and a gem, to be honest. What do you think? Kindly share your thoughts on the matter.
If you enjoy the beginning of the dog's journey, kindly share it with your loved ones.