Aging is not an easy process and mostly for women. Hence, trying to hide those grey lines eventually catches up every other month.
So, this woman comes up with a simple solution. Kerry has been rocking her long golden locks, no doubt about that. But the new look is equally complimenting her style. She was tired of covering the white hair. So, she decided to chop them all off. And embrace the natural course of life.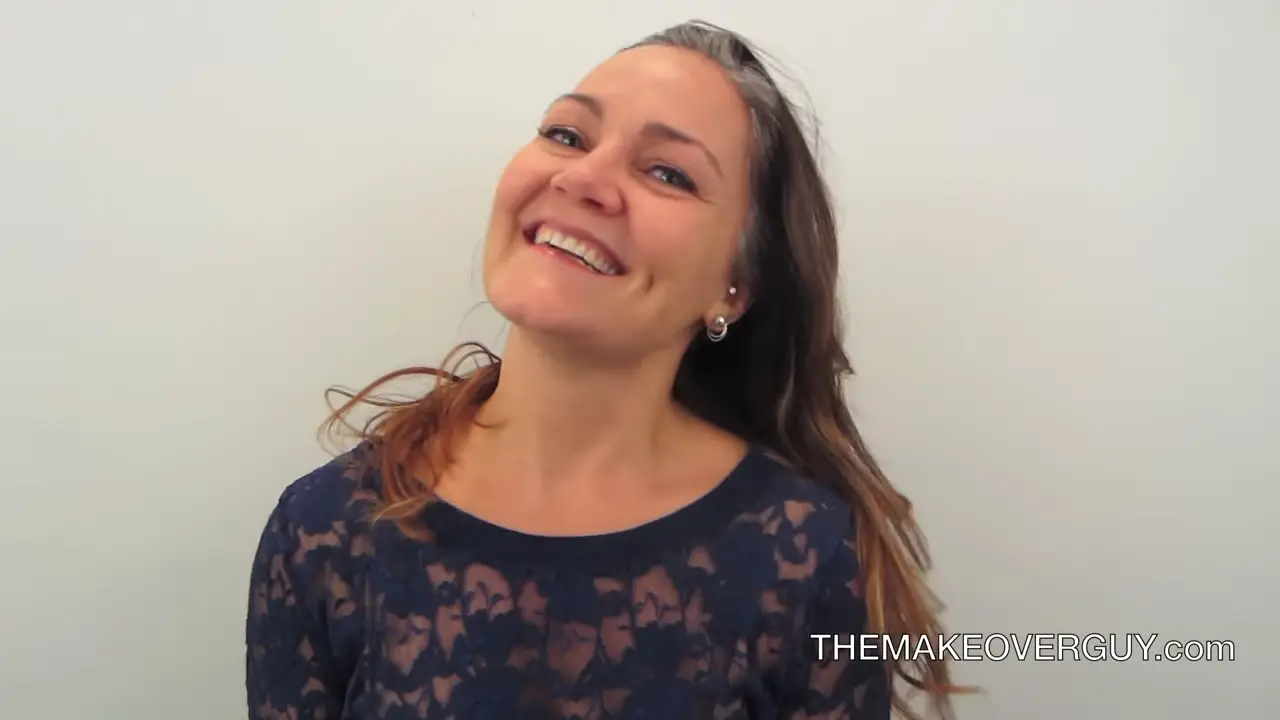 Isn't this beautiful? Please share your response in the feed.
Please share this amazing transformation with your loved ones.