Weddings are special, not only for the bride and groom, but for their families and friends as well. So people do everything in their power to make their wedding day a memorable one. The video below features a slice from Jillian and Justin's wedding, that none of their guests is going to forget for a long time. You are going to be amazed when you see this.
The newlyweds walked up to the dance floor when it was time for their first dance. They danced to "I Put A Spell On You" and their moves are quite incredible. But the best part comes towards the end. Justin is a magician, but in this dance, he got levitated by his bride. Everyone was shocked when they saw the duo's performance. Justin's dad's reaction to the "big move" at the end is pure gold!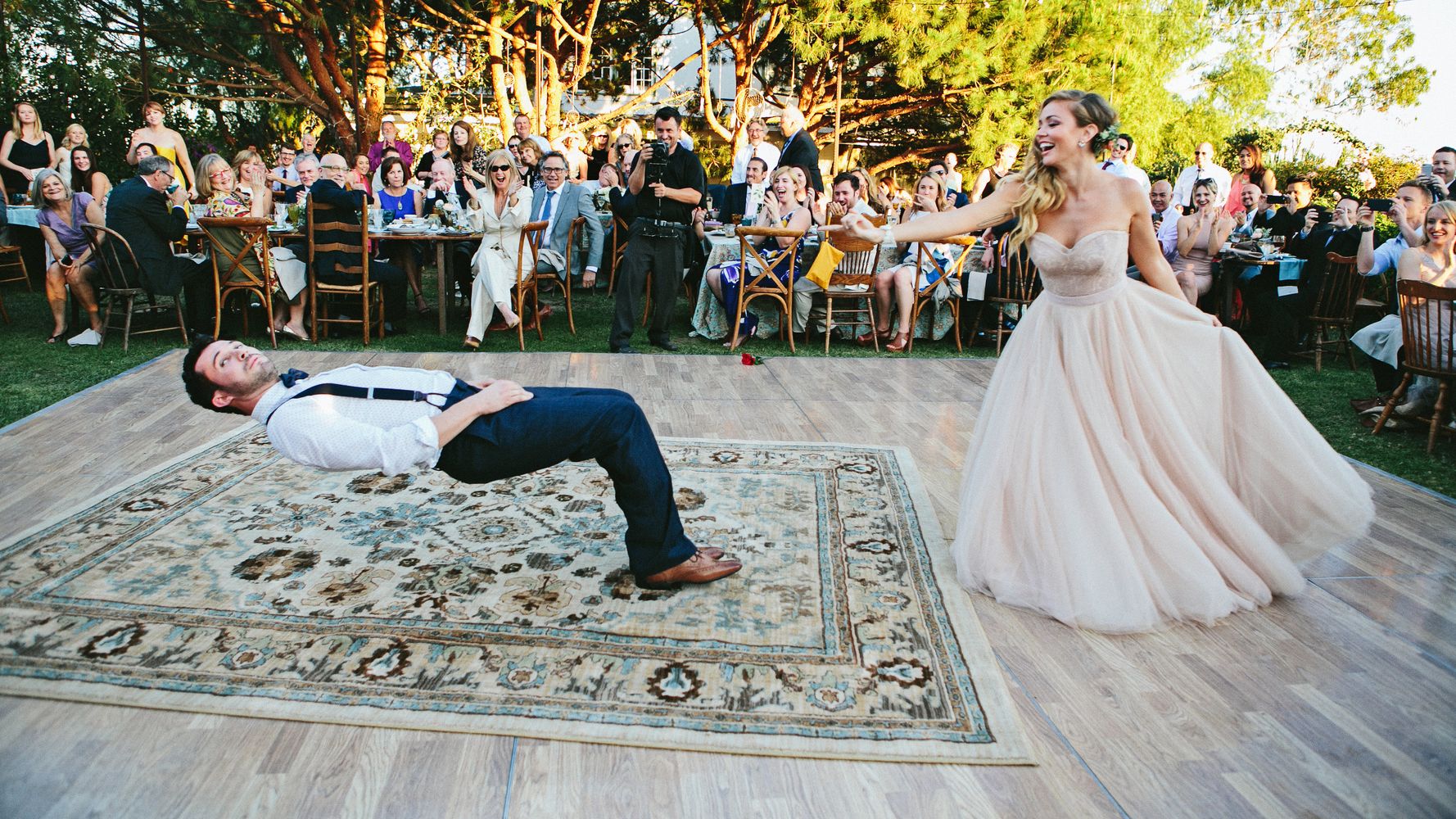 Watch this amazing video below! Did you enjoy this as much as we did? Don't forget to share what you thought about it in the comments section!
Please SHARE this incredible video with your friends and families!