Willie Nelson and Loretta Lynn are two of the most legendary artists from the country music scene. The video given below features Loretta's new song titled "Lay Me Down", featuring the amazing Nelson. This is the first time they have joined hands in almost 31 years! I am sure their fans are over the moon with this recent release!
The song was penned down by Lynn's son-in-law, Mark Marchetti and is included in the album, "Full Circle". The video is simple, but the song tugs right on your heartstrings. Individually, Loretta and Willie are the best of the best. Together, they are awesome beyond words! If you are a fan of country music, you won't be disappointed in the least! I can't stop replaying it again and again!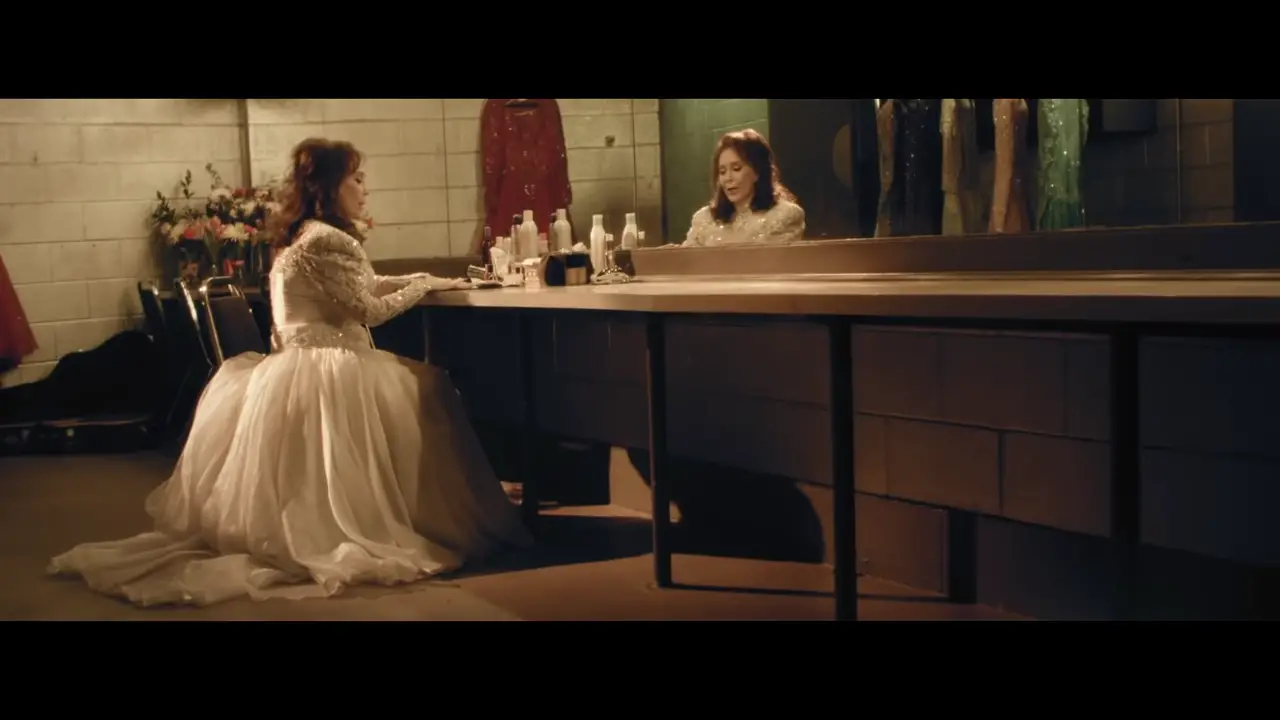 Watch this amazing music video below! Did you enjoy this? Let us know what you think in the comments!
Don't forget to SHARE this incredible song with your friends and families!