Enrolling your toddler to preschool might be one of the hardest things a parent has to do. You and your child will be apart for long hours. Additionally, other people can't understand your child's needs and behavior as you do. However, it's necessary so that your child can integrate into society and learn about the world.
This young lady knows what's up! Mila's Mom decided that she was ready to go to preschool and enrolled her. But young Mila didn't exactly love that idea. So, she did what every smart toddler would do and made this hilarious video. In the clip, she expresses her disapproval of the wild things that happened in school. At one point, she also mimics her mom for pointing out that she's only 2!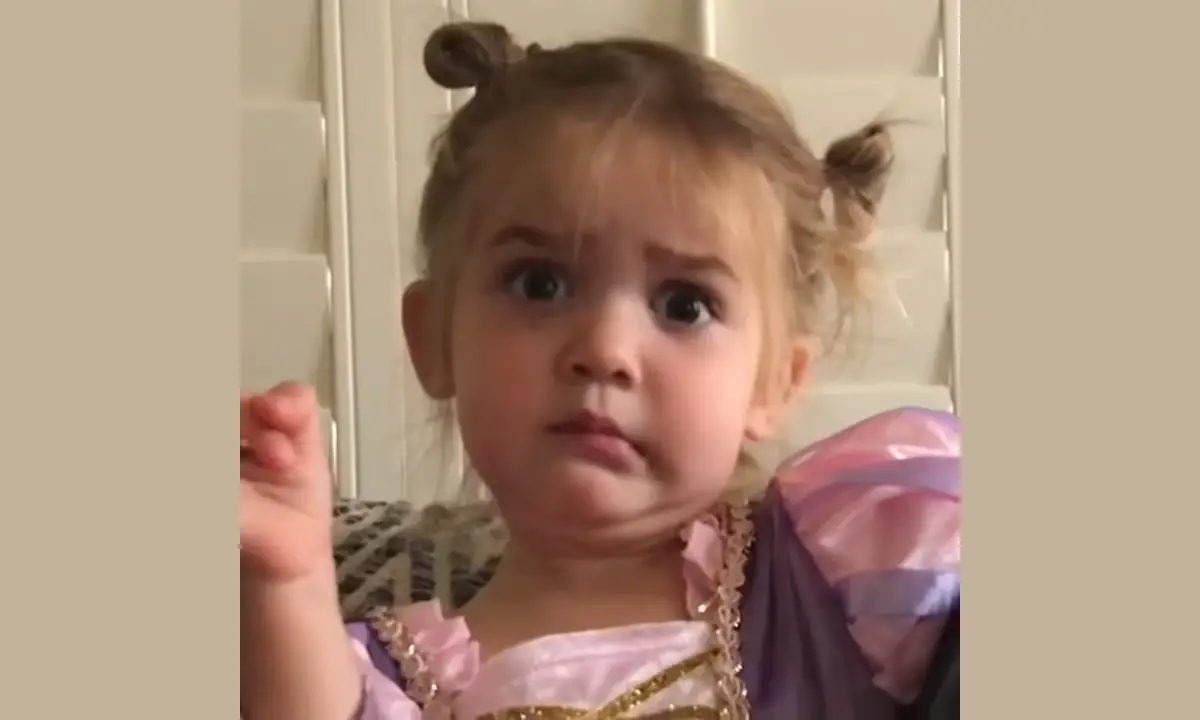 Watch this priceless video below! What did you think of this two-year-olds viewpoint? Let us know in the comments!
And please don't forget to SHARE this sassy video with your family and friends!