We've all seen the video of what can happen when a batter gets hit by a pitch in professional baseball: benches empty out and fists fly. But here's a video that has some Little Leaguers giving a lesson in sportsmanship to their professional counterparts.
Texas pitcher Kaiden Shelton and Oklahoma batter Isaiah Jarvis shared a heartwarming moment at the Little League World Series Southwest Regional Championship. Kaiden's pitch went high and hit Jarvis in the head. Even though Jarvis was wearing a helmet, he fell to the ground and there were a few seconds of worry as he lay there.
After a bit, Jarvis gets up and goes to first base. In the mean time, the pitcher Kaiden  become distressed over what he had done and actually started crying on the mound. What happens next was incredible. Jarvis realizes Kaiden is upset, so he walks to the mound and gives the pitcher a hug.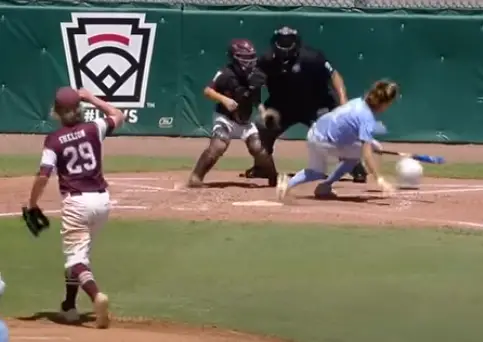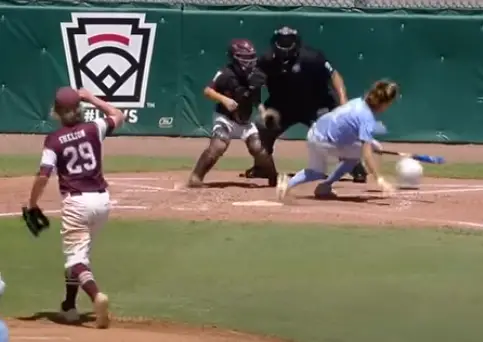 Jarvis can be overheard telling the pitcher "Hey, you're doing just great. Let's go." "I thought he was really hurt," Shelton told Good Morning America. He admits he initially thought Jarvis was coming over to him to "throw a punch."He hugged me and it made me feel a lot better about myself at that moment," Shelton said. He added that Jarvis told him to "take deep breaths."
"We're all brothers," Jarvis told Good Morning America. He added that Shelton and he are "pretty good friends" and that "baseball is just a game." Watch the full video below!
Please SHARE with your friends and family!