There are days, where it just doesn't feel right. Our mind wanders off far away, and if possible, we probably wish to call it a day or even sick for work. Maybe it's our body telling us to slow down for just a few hours.
Kids, adults, we all bad days. This one little girl, in particular, was having the worst day possible. In the video, the kid seems to be performing in a school competition. Donning a traditional dress, she looks lovely like her friends in the background. But something seems to be bothering the little one cause she is crying her eyes out.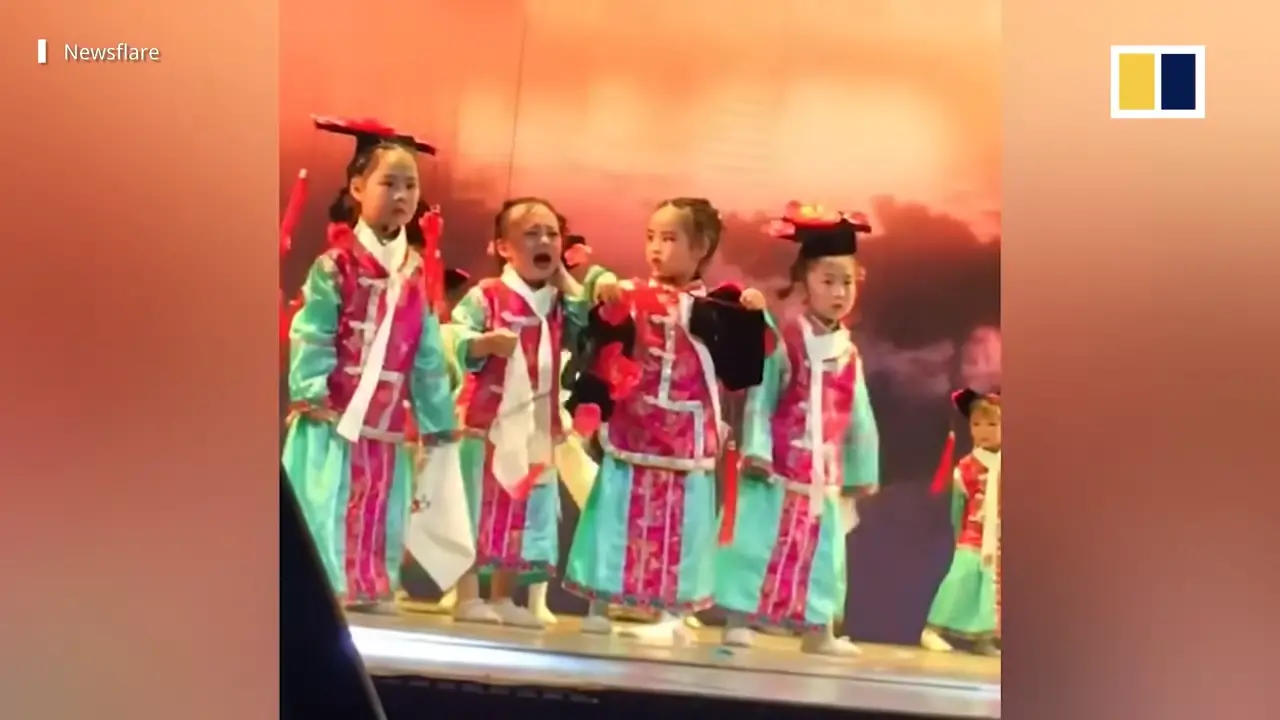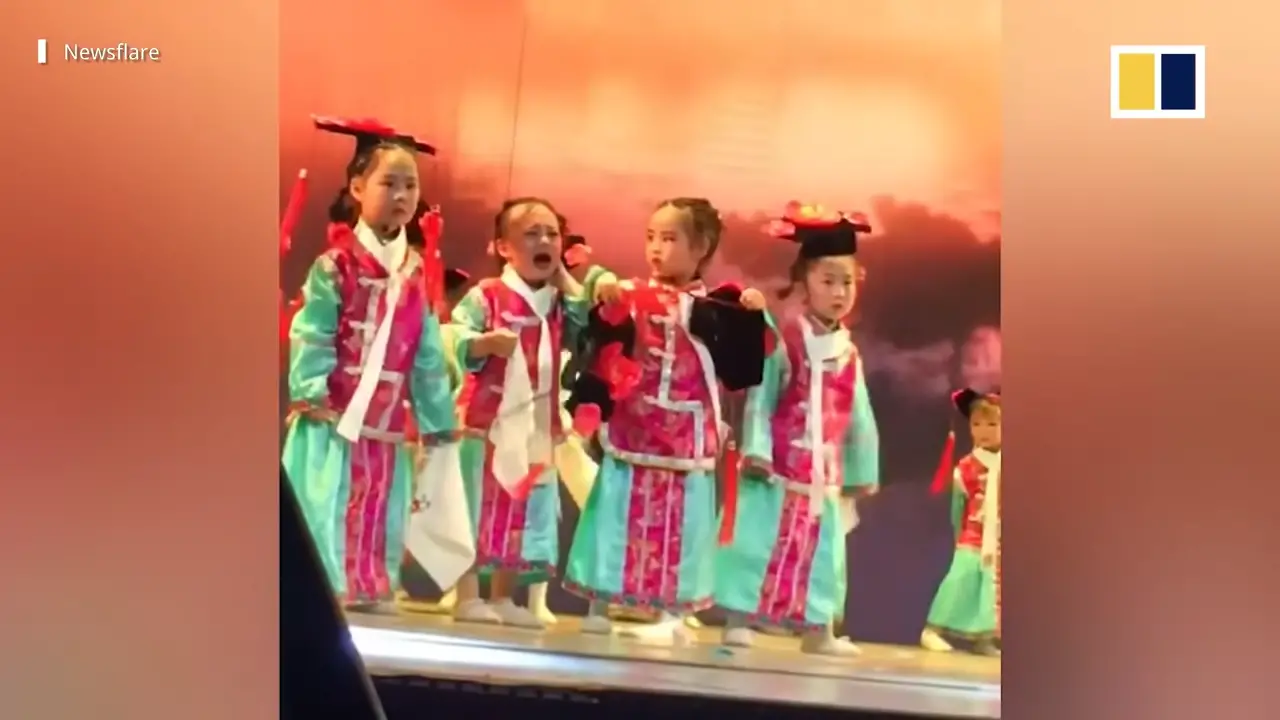 Although upset, the baby girl doesn't stop dancing. She doesn't miss a single beat with eyes filled with tears. She is having stage fright, details the caption, but I don't think that's it.
The girl is clearly not feeling good, and no one seems to care much. Trust me; if my daughter was crying in such horror, she would be comfortably watching the performance rather than being on it. This is heartbreaking to watch the girl having the worst day imaginable in front of crowds and cameras.
Kindly share your views on the clip.