Quarantine is not lifeless to every human. People have learned useful things which have deepened the humanity. In the video, the little girl, Tallulah, builds a relationship with her neighborhood delivery driver Tim Joseph. Although they met only once or twice since the lockdown, they had gradually developed quite a sweet friendship.
Tallulah drew a beautiful picture and presented it to Tim. With utmost joy, Tim still displays it in his van. Meanwhile, Tallulah noticed Tim was deaf. Then, she learned sign language to communicate with him properly.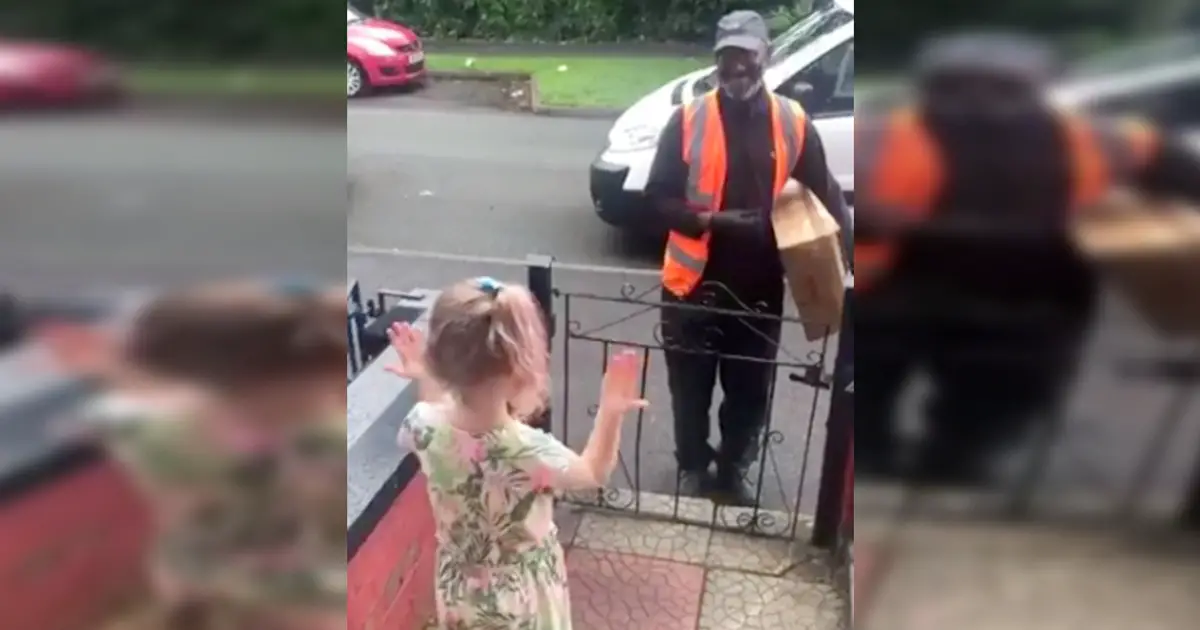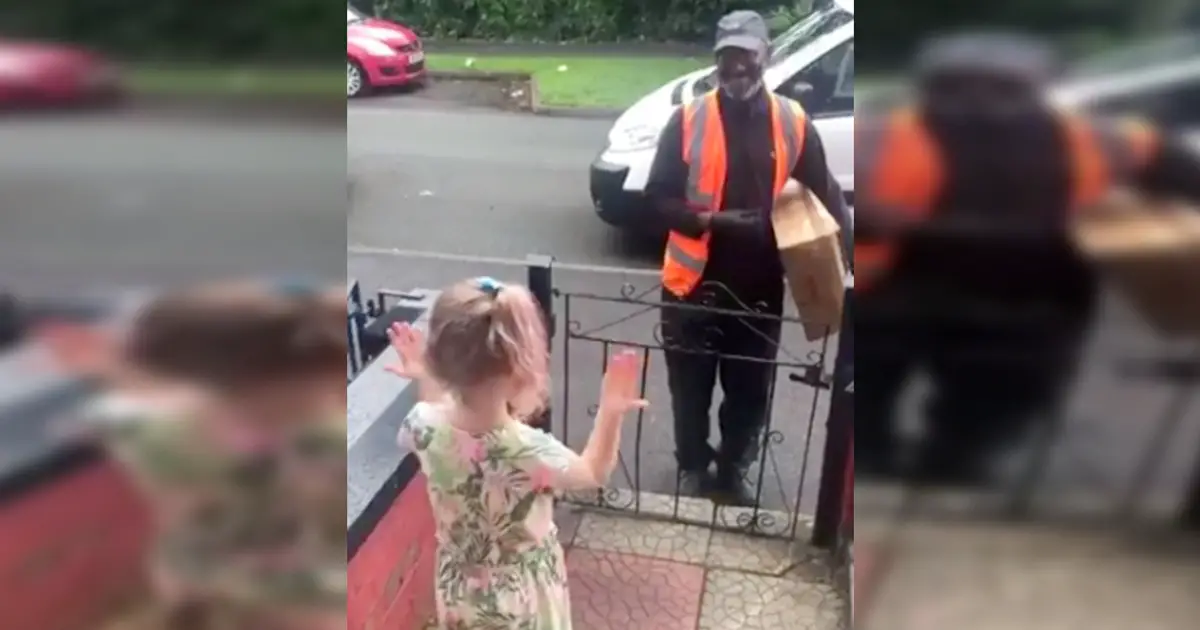 Tim was amused with Tallulah's gestures and love towards him. Their growing friendship video is being viral rapidly on the internet. Indeed, their story has gained a lot more attention from the public and many news outlets.
This is our @Hermesparcels delivery man, we see him 1 or 2 times a week, start of lockdown Tallulah drew him a #thankyou 🌈, he still has it proudly on show in his van, they have built up quite a friendship over these last few weeks @ststephensaud #proudmum pic.twitter.com/JELmaibyIM

— Amy Mclellan (@mummybear1903) June 19, 2020
And please COMMENT and SHARE!