Ellen DeGeneres has invited a lot of amazing personalities on her show. From celebrities to people from the public – seems like she has interviewed everyone. The video below features another amazing guest from her show. You might know Carson Dean from one of his videos that went viral overnight. If you are not aware of him, you will be glad you stumbled into this video right here!
Carson accidentally made his Facebook video public, which he only intended to share with his family and friends. But he woke up to millions of new fans because of it. Carson's treadmill routine on "Uptown Funk" was loved by many people all over the world. Ellen didn't miss a chance of making him perform live. Wait till you see Dean's performance for yourself!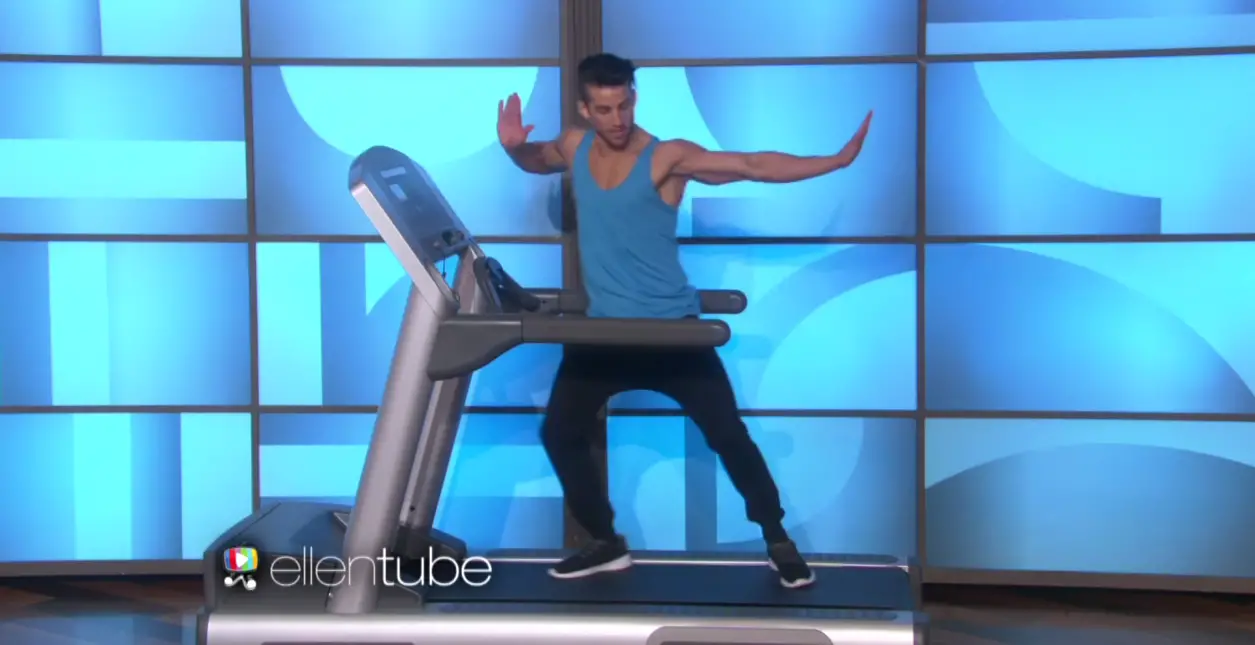 Watch this amazing performance below! Did he leave you out of breath? Let us know what you thought about it in the comments!
Don't forget to SHARE this incredible video with your family and friends!