A child's brain during an early age develops at a much faster rate. Hence, building the foundation of health, life, and success.
One morning Amanda Cox a hardworking teacher encountered a motivational approach. She asked one of her students to give her a pencil. One pupil agreed, but only if he gets the pencil by the end of the day.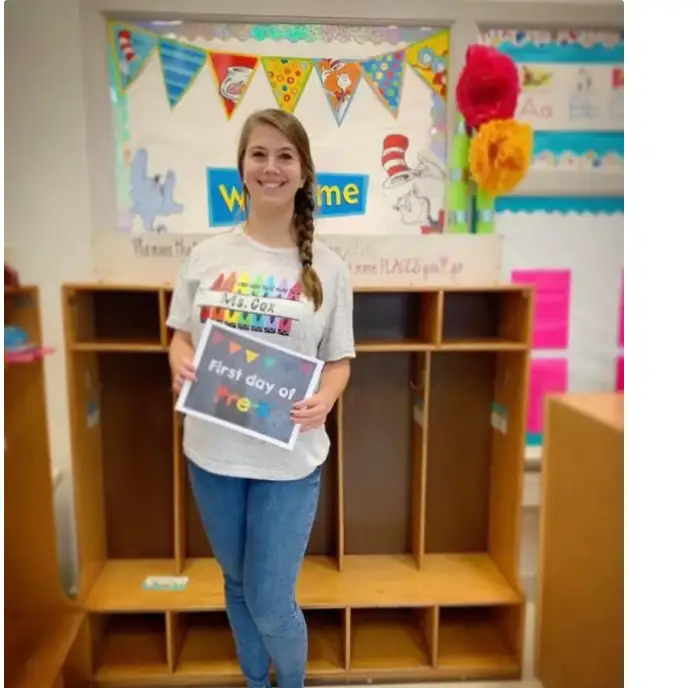 Unusual right? However, on the closer look, she saw writings on the pencil. You are so talented. After that, she checked all of the bunch. All of them had inspiring statements on them written by the kid's mother. What an exceptional touch? Don't you think? Please share your thoughts on the matter.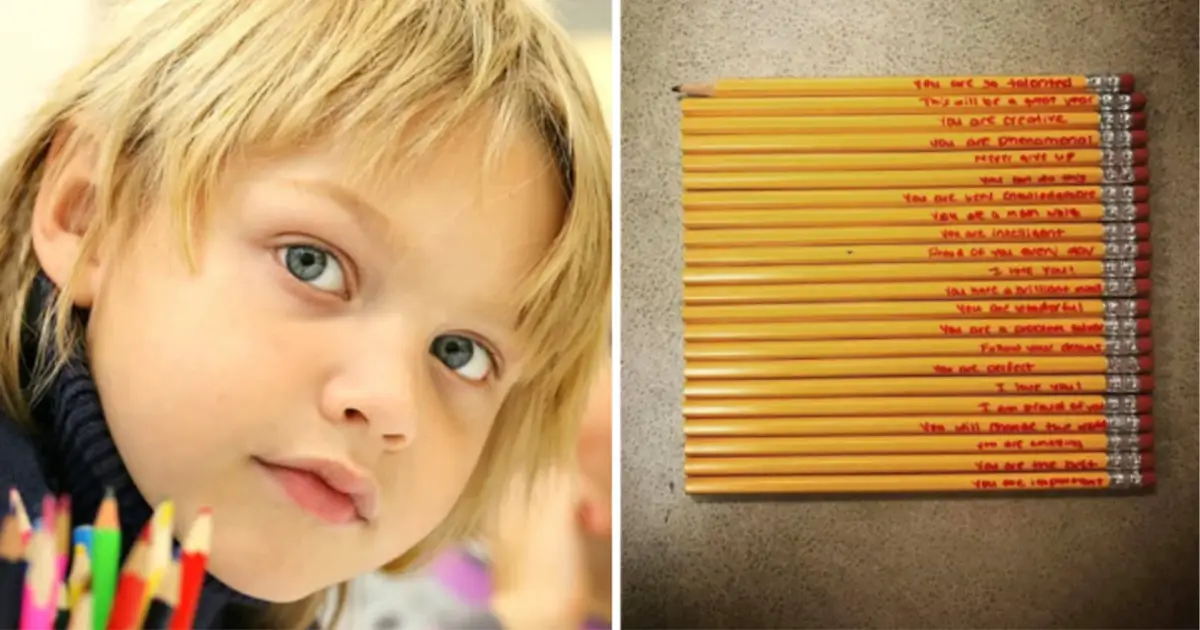 Please share the story around with your loved ones. Maybe even adopt the habit.