Swing dance is one of the oldest yet most fun types of dance. This dance will make you fall in love for sure.
You just have to tap into the rhythm and beats of the dance and you're good. Really no effort is required when you are truly in your element. Swing dance is one such dance that will bring your innermost element alive and make you dance to the beats. This video will make you fall in love for sure. This London dance team is everything you will ever want to watch dancers.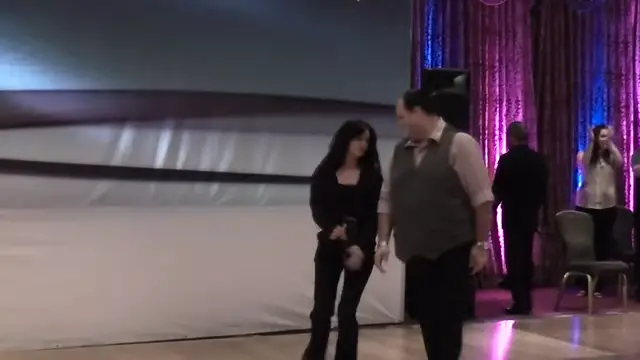 John Lindo may not have the body of a typical dancer and you may even think he won't be able to perform. But, this man will prove you wrong in every way that he can. Lindo is the man. This man teams up with Cox who is the epitome of grace and movement.
This two rock the stage like no other. Watch the full video below!
Please SHARE with your friends and family!