This is one of the most influential and amazing stories you will ever find on the internet. This couple is simply limitless.
Both of these love birds have down syndrome. However, they have always been defying all the odds in life and have always been proving their potential. This couple really isn't any different from those who don't have down syndrome. They are Chris and Sofia.  Chris owns and operates his own food truck, and sells his own brand of coffee beans called CHRISin Limites.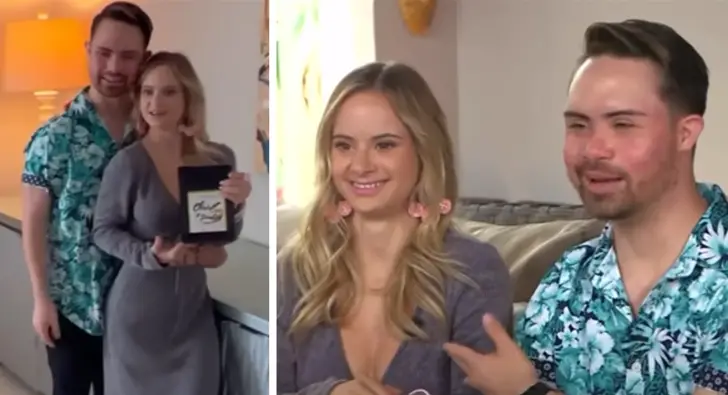 Chris's dad says," "He's persistent. A couple of times, he will fail. But he knows he has to try and try again. That's what we've learned from him. That's a big lesson in life." Likewise, Sofia is a supermodel and has a great career as well. She works for reputable brands and has always been an excellent model.
They are so inspirational. Watch the full video below!
Please SHARE with your friends and family!