We use different safety measures just to ensure our car won't get in the wrong hand. Why wouldn't we? When Over 770,000 drivers lose their vehicle each year. It may look cool in a film to steal some's car with some magic tricks and a wire, but in reality it's costly damage that's a nightmare for the vehicle owner. Which is what made this little bit of instant karma for the thieves so entertaining.
Ray Taylor of Wolverhampton, UK, got a perfect idea to give these thieves a taste of their own medicine. An electrician, Taylor put his profession in good use when his £5,000 worth of gear was lost from his vehicle. He then took a couple of years to come up with a new security system where he gave a 1,000-volt shock to any thief who tried to open the door. According to the police, this method is perfectly legal (but he does need to put a clear sign in the vehicle that reads: 'Danger Live Terminals').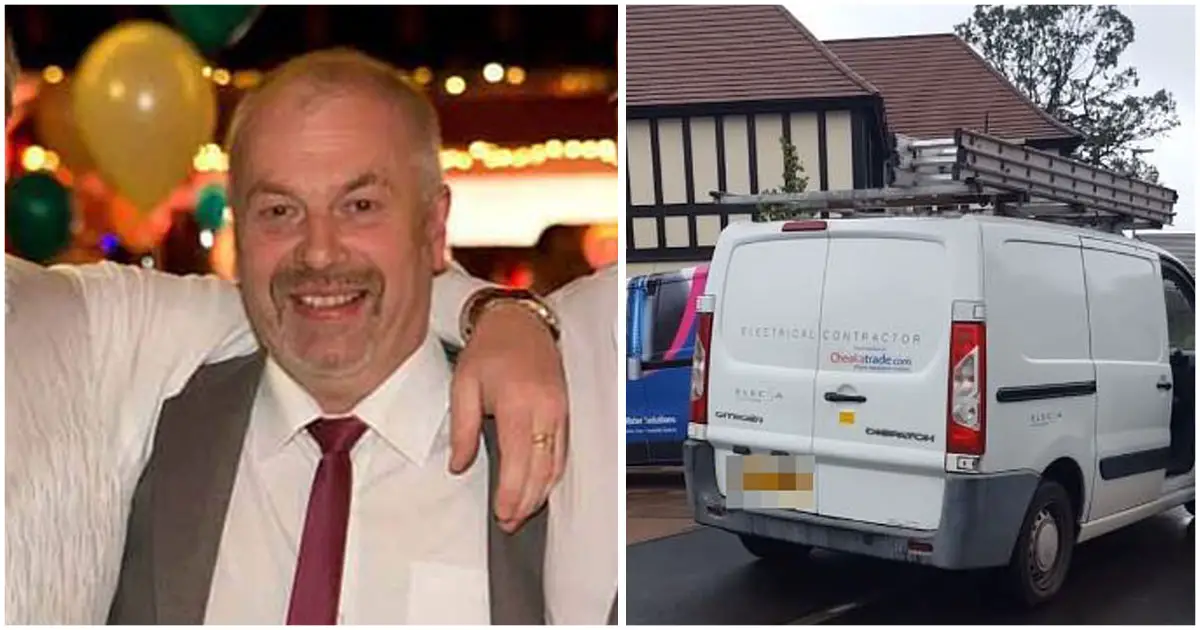 This electric security system also comes with a siren fitted at his Citroen Dispatch of the vehicle. Taylor reckons, "It's solved all my problems, so I can sleep easy." After the success of his invention, Taylor has patented this design. Anyone who wishes to use this system must pay him £380, period. This is what we call when one door is stolen, another shocking door opens.
Tyler further ensures the safety of the system, stating: "The shock isn't going to do any lasting damage, but it will make you jump a bit." Watch the full video below and please leave us a Facebook comment to let us know what you thought!

Don't forget to hit the SHARE BUTTON to share this video on Facebook with your friends and family.