The world is still a delightful place if we seek for the moments that lift our mood. Especially it is when things are not going at a good pace, we need to start recognizing the value of moments to cherish.
Some moments in our life are so unique that it takes our breath away like an innocent child who wholeheartedly fills up with a joyous song to lift everyone's heart.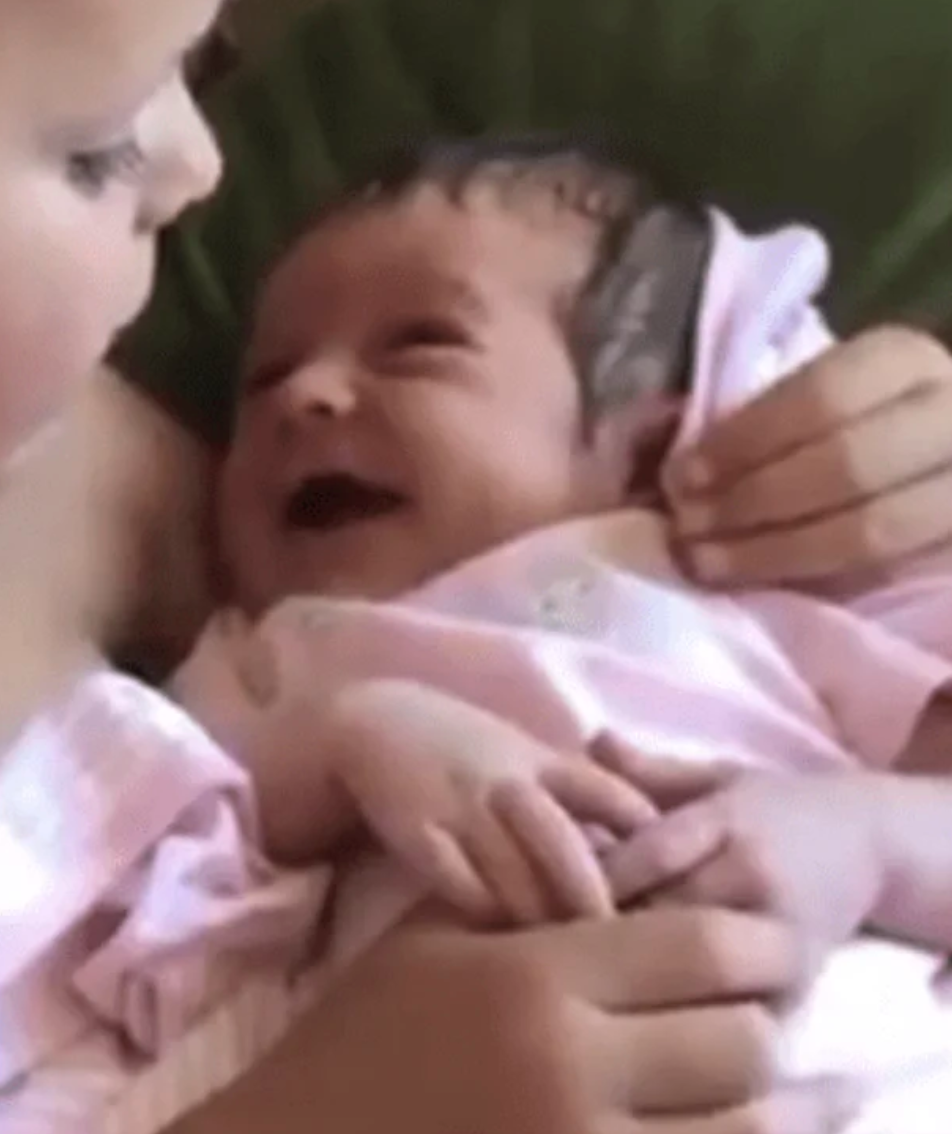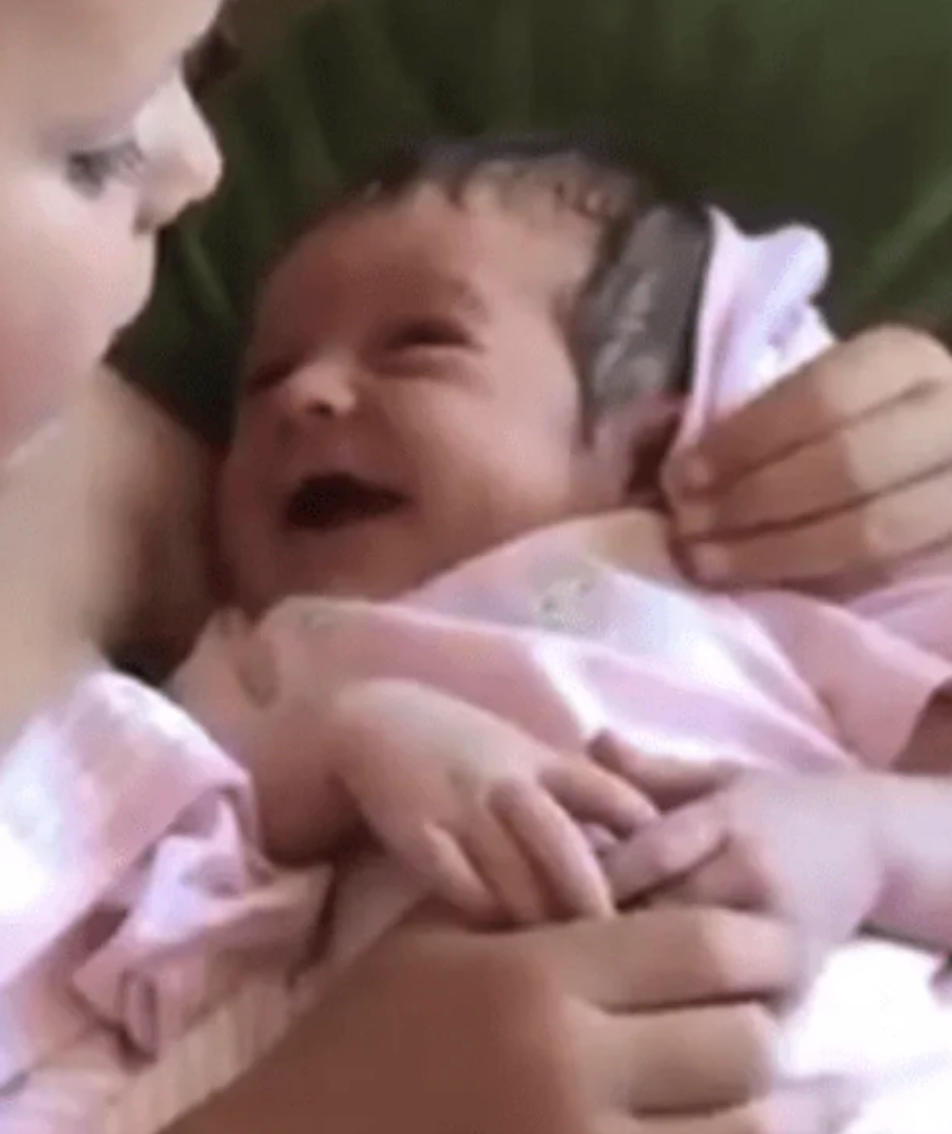 A few months ago, a video went viral. The video had a little boy singing "What a Wonderful World" with his heart out to his baby sister. The video posted on Reddit was entitled "Little boy holds his baby sister for the first time," which melted down most of the people's hearts. It was one of the sweetest viral videos of this little boy who has so much to offer to his baby sister. With the soft cradle to the infant, the little boy stares down at her with such warm love and affection. After sometimes, he starts singing the song he prepared to welcome her baby sister in his life.
The song seemed perfect for one this ideal moment to hold his baby sister for the first time. This classic song is relevant until now, which was written by Bob Thiele and George David Weiss and recorded by Louis Armstrong way back in 1967.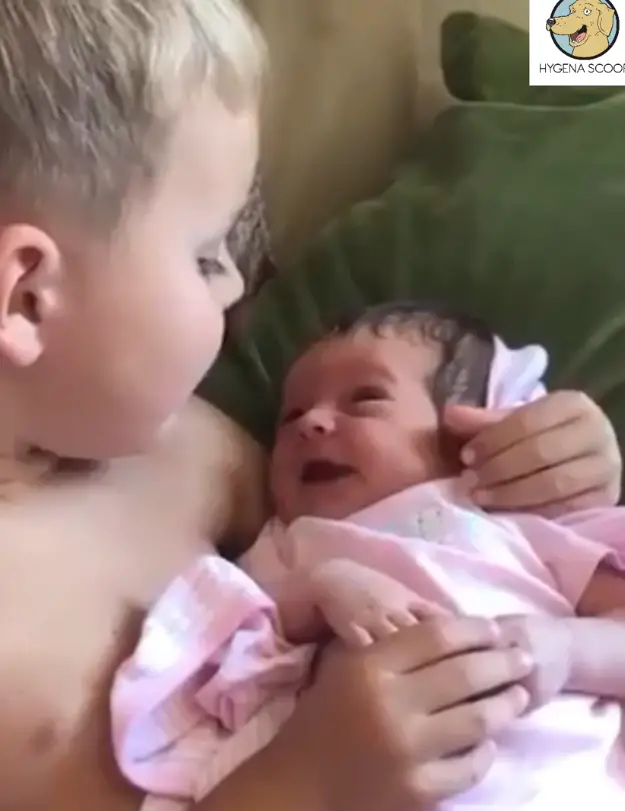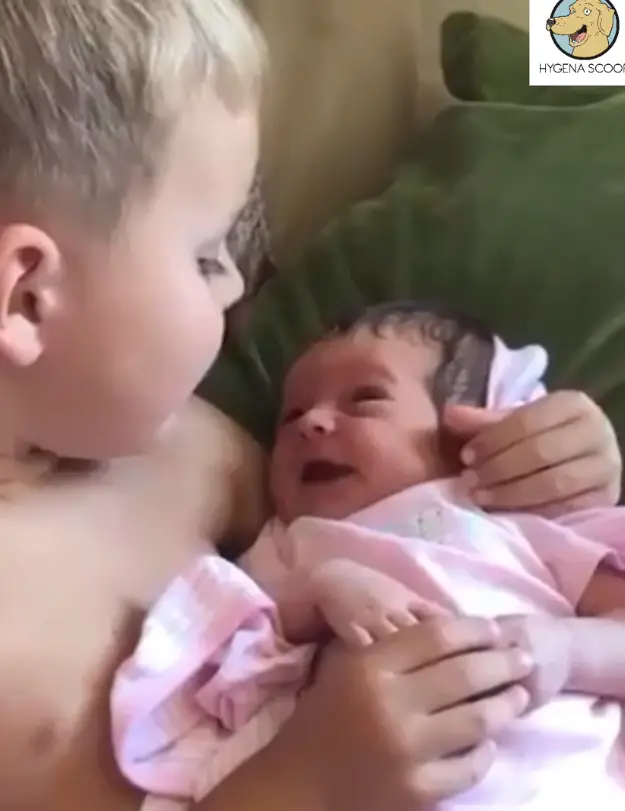 One comment read, "That bond will never be broken. This is beyond cute this is beautiful WOW". While another added: "He is going to protect that little sister with all he has."The love spiraled in between these two adorable sweethearts is definitely so apparent from this short clip.
Little boy holds his new born sister for the first time… 😍
byu/Hygena-Pet-Scooper inHumansBeingBros
Please share this story with your family and friends. Help uplift the spirit of the world.