Nature is full of surprises. Just when you think you know everything there is to know about your surrounding, Mother Nature stuns you with one thing or the other. Take for example, the video featured below. The video was captured by a man named Clint Blevins in Daytona Beach, Florida. What he managed to catch on film is going to give you chills for sure.
Clint recorded a few smaller lightning strikes hitting just off the coast, but then he managed to shoot a massive strike that was much closer! It is rare to get a video of a lightning strike hitting water within a few hundred feet, but thanks to Clint, we now have a clip of it. Wait till you see this jaw-dropping phenomenon for yourself!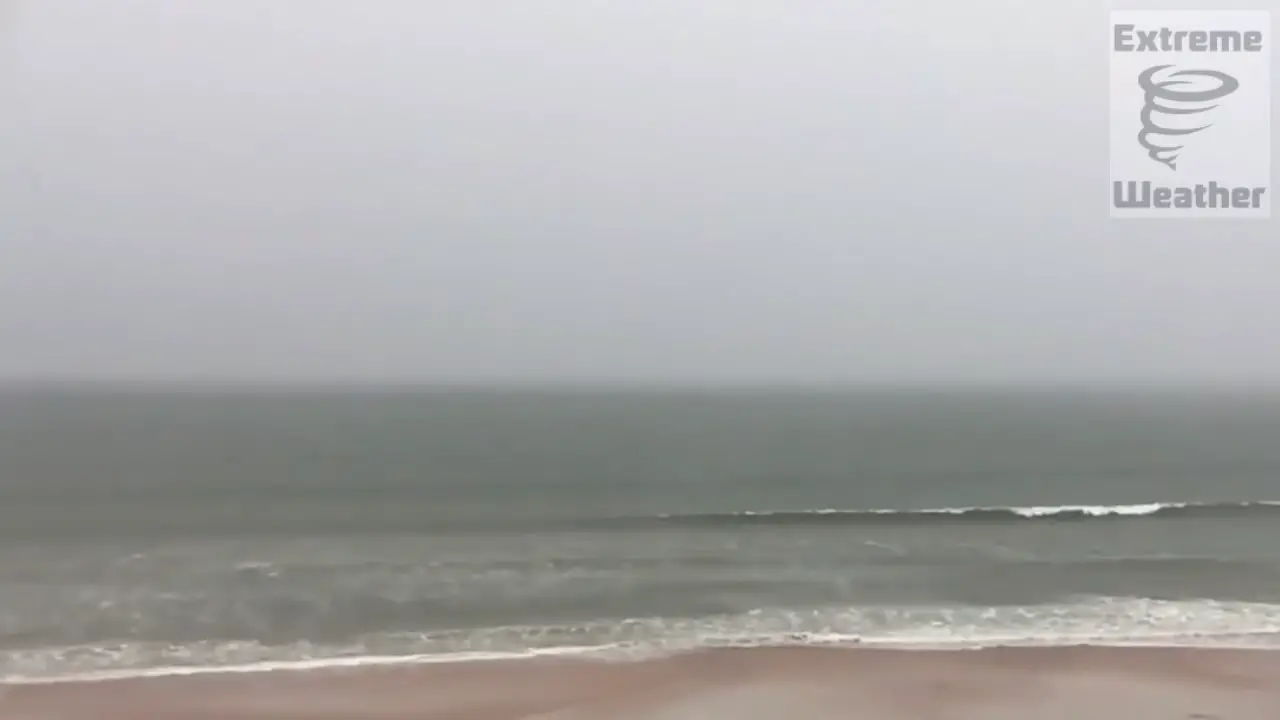 Watch the video below! What did you think about this? Don't forget to share your thoughts with us in the comments section!
Don't forget to SHARE this unbelievable clip with your friends!!
What do you think?