The featured video is a short film called Light Rain. It is directed by Neil Horner and produced by Stephanie Wrate. This a feel good movie based on a true story that was written by Bob Perks. It teaches a valuable life lesson. This movie wants us to know that there are people in worse situations with real troubles and that it should put our small daily problems in to perspective. Perhaps things aren't as bad as they first seem to be.
This incredible and heart touching movie was donated to Macmillan Cancer Support in order to appreciate the amazing work they have been doing for families dealing with the disease. The movie was also featured in the Community Channel's programming for cancer awareness. What a moving short film this is! You're going to love this!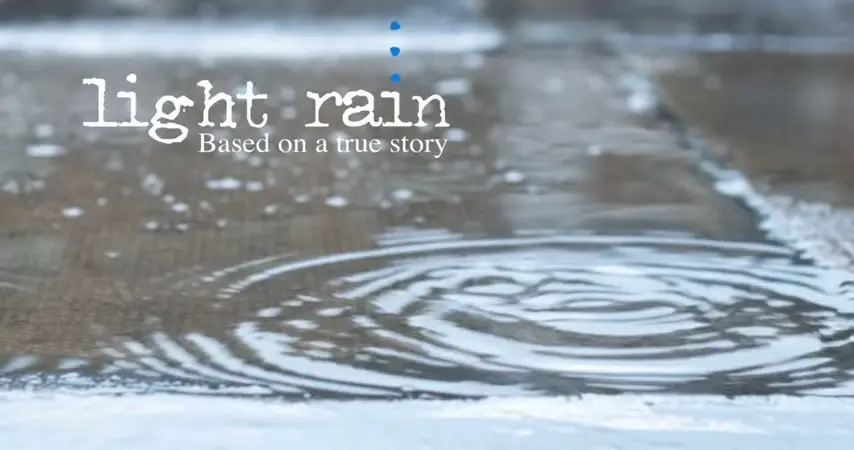 Watch the video below and let us know what you thought about it through your comments!
Don't forget to SHARE this with your friends and families!