British eccentric never ceases to amaze us and if you dive deeper into the BBC's archives. You come across the most unusual videos that will further stir the debates in Great Britain's whimsical lifestyles.
The video featuring below dates back to 1978. Reporter Kieran Prendiville takes interviews with zoologist and pterodactyl expert Cherrie Bramwell as her pet bat perches comfortably around her neck. Balls, as Cherrie likes to call it, ride along through the interview without making much noise. In the interview, the zoologist shares all about Ball's new life and how she is helping him adjust to it.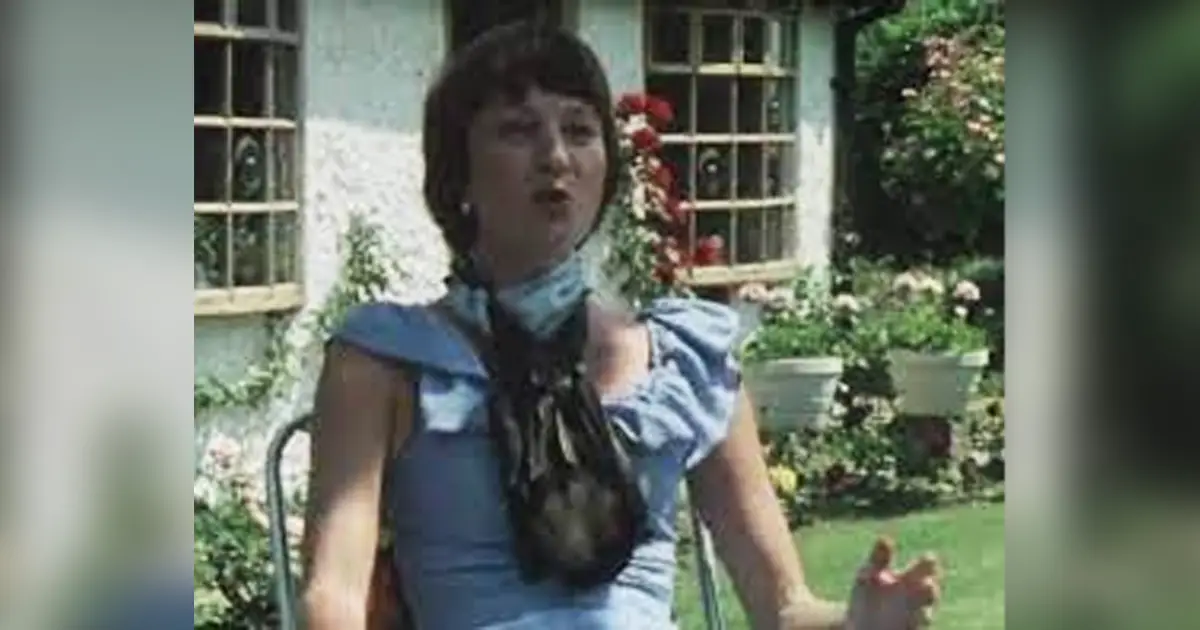 The thoughtful woman even got bat girlfriends, not one but nine of them, apparently. She passionately shares more about traveling with Balls on the train, his love for fruity alcohol, and many more. Balls was also a celebrity, having brushed up in Hollywood fame.  The overall sit down frankly going high up in the bizarre and funny list. Especially when Cherrie offers Prendiville to hold the pet bat. His facial expressions are giving me life.
Please enjoy this interview and kindly share it with your loved ones. Don't forget to share your opinions in the feed below. I bet it's something funny.