The video below is from the show America's Funniest Video. This compilation shows clips of some of the most hilarious Labradors on the internet. Everything from a tiny pup splashing in a tiny bowl of water to a little girl sharing a hose with her puppy; this funny video shows it all! Life can be a whole lot better if you have a dog by your side and this video proves it!
Labradors are considered to be one of the most beloved breeds of dogs in the world. They are renowned for their intelligence and playful nature. They are often trained in order to help people that are blind and people with autism as well. They can be used as therapy dogs and in military and law practice too. You are no doubt going to love this adorable video!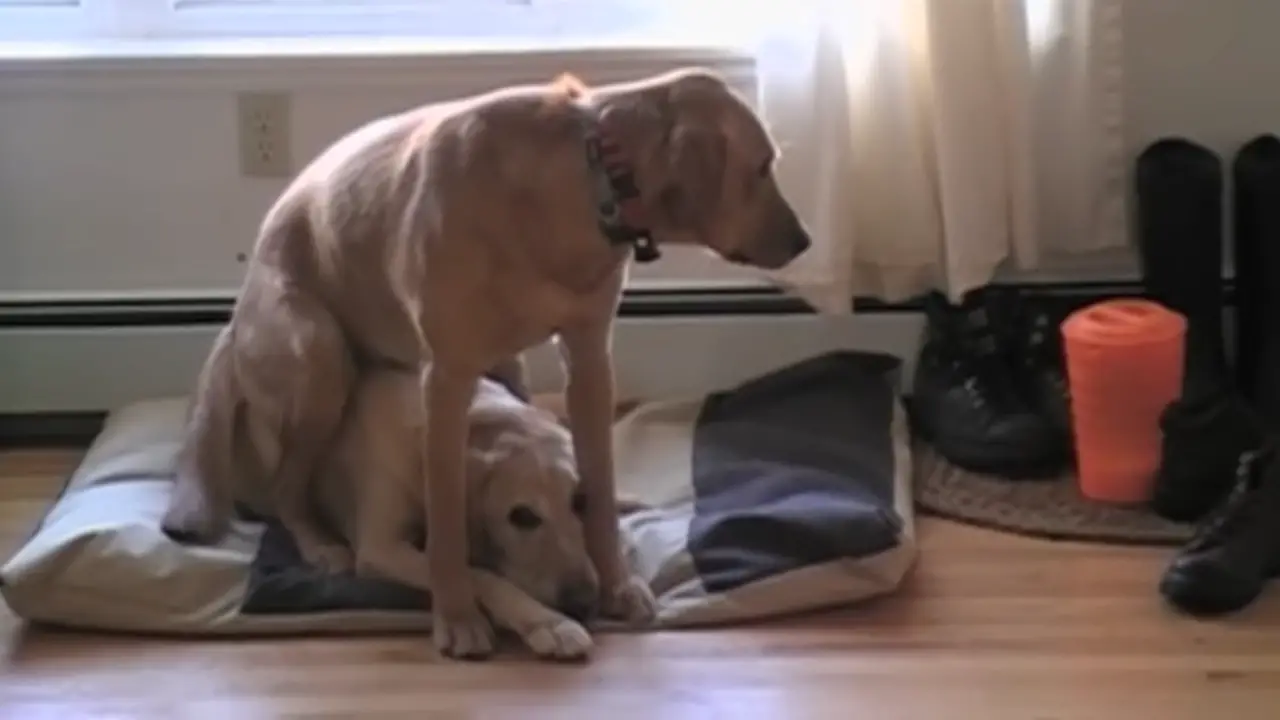 Watch this cute little video below! Did this make you smile? Let us know if you enjoyed this in the comments section!
Don't forget to SHARE this hilarious video with your friends and families!