Children of this generation don't seem to understand the meaning of community. Smartphones have taken the place of real human connection. Young people don't know the satisfaction of helping other people. However, this video proved me wrong!
75-year-old Gerry Suttle was issued with an arrest warrant after the grass in her lawn grew taller than 18 inches. They had sent her a letter asking her to appear before the court. But she did not receive it. There is no way she could mow the lawn herself. So a couple of kids did it for her!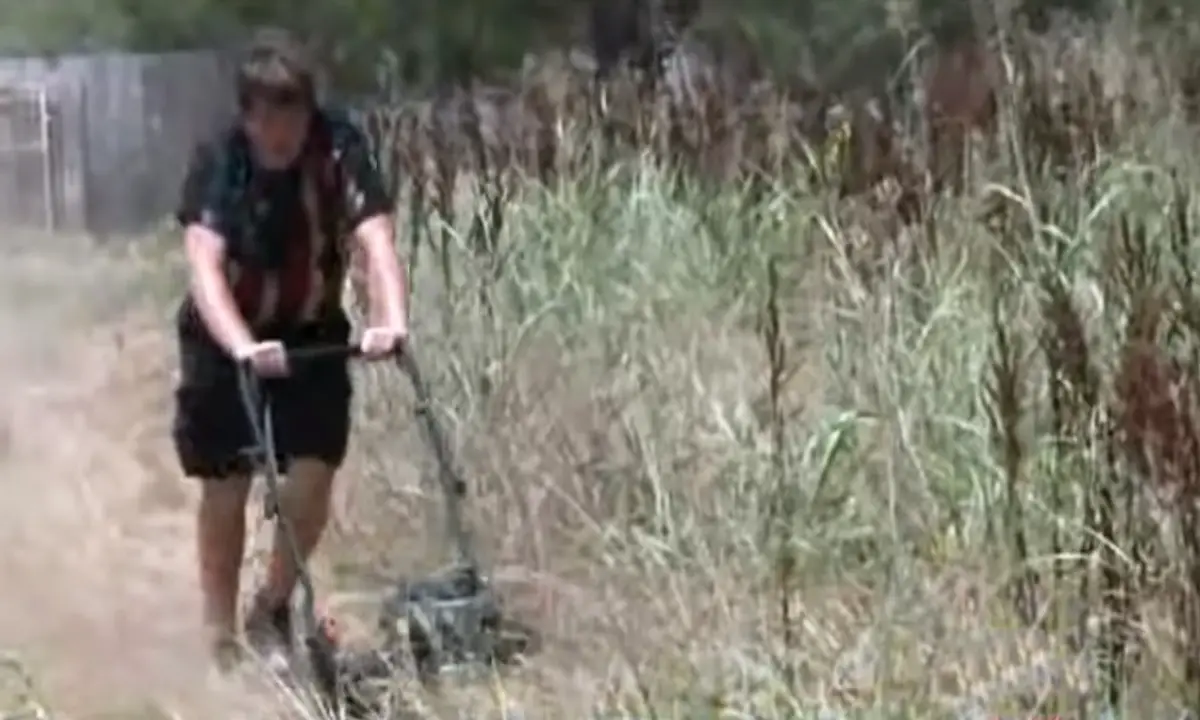 Three brothers saw the trouble an elderly lady of their community was going through. They didn't even know her. However, these selfless youths set time aside to help a person in need. The three brothers brought along their lawnmowers and mowed her yard. Even though the day was hot, they got the job done. Their dedication was so moving that other neighbors joined in! As a result, they cleaned the whole yard in just 2 hours. We applaud these youngsters for helping an old lady in need. Watch the entire unfold down below:
What did you think? COMMENT and SHARE this with everyone!