During childhood, kids learn words pretty quickly and by a certain age, toddlers come across all sorts of terms, both good and bad. And, probably because "bad words" are taboo, the kids naturally tend to master them fast.
Swearing or "cursing" is nothing new: it's been around since ancient times, with some of the earliest documented curse words appearing in the works of Homer, the ancient Greek poet. Through the centuries, cursing has served a variety of purposes, from conveying strong feelings or emotions to expressing anger or shock. In particular, sailors have been known to have used curse words as a means of strengthening camaraderie and providing comfort during difficult times. In more recent times, cursing has become more accepted and commonplace, with many people using it as a form of expression.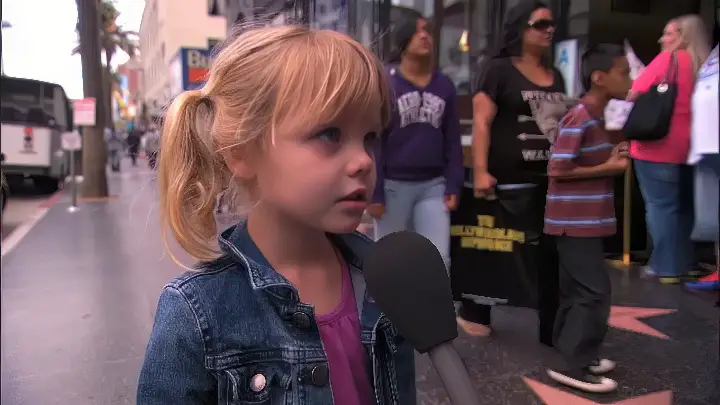 To test out just how commonplace it's become, Jimmy Kimmel decided to ask children in the street if they know any naughty words. And they don't hold back at all. To me, the funniest part of this video are the words that kids consider naughty, like "donkey." One of a kid said, "I don't know any naughty words." Despite that, he says the naughtiest one of all!
Watch the hilarious interviews below and please leave us a Facebook comment to let us know what you thought!
Don't forget to hit the SHARE BUTTON to share this video on Facebook with your friends and family.