Bullying is one of the most serious issues in the world. This little girl in the video below has also been suffering like many others. When her dad, Khari, heard about it, he was heartbroken. Which parent wouldn't be heartbroken when they hear about such cruel things their little ones are going through? But Khari came up with a perfect solution to fight back the bullies.
He wrote a beautiful song called "Love Yourself" for his daughter Nia, as a reminder to tell her how much she is loved. With the power of social media, his message has been spreading around very quickly. By the help of this anti-bullying song, he wanted to lessen the negative effects of bullying for Nia, but his masterpiece has been bringing hope many others around the world as well.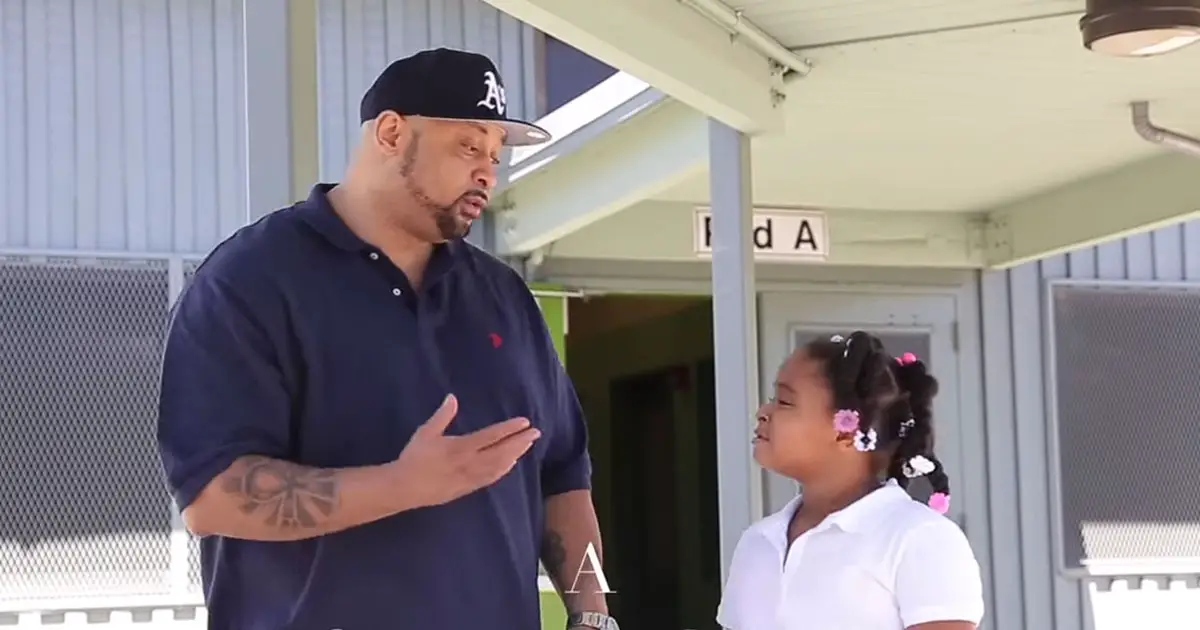 Khari hopes that this video helps children who have been bullied to build up their confidence and embrace who they are. Watch the music video below and let us know your thoughts about it in the comments!
Please SHARE this amazing music video with your families and friends!