Most people don't want to adopt dogs from shelters. They don't trust them, so they go for little pups instead. But every dog deserves a good home and a loving family. Wait till you see this touching story featured below.
Kanga the golden retriever was found near Long Beach in a field. He was blind and he had congenital defects in his malformed front paws that made it difficult to walk. It was suspected that he was abandoned by his former owner because of these defects. Since he is a special-needs dog, it was really hard to get someone to adopt him. But fortunately, Kanga found John. John not only became a good friend to Kanga, but he also became his guide in life.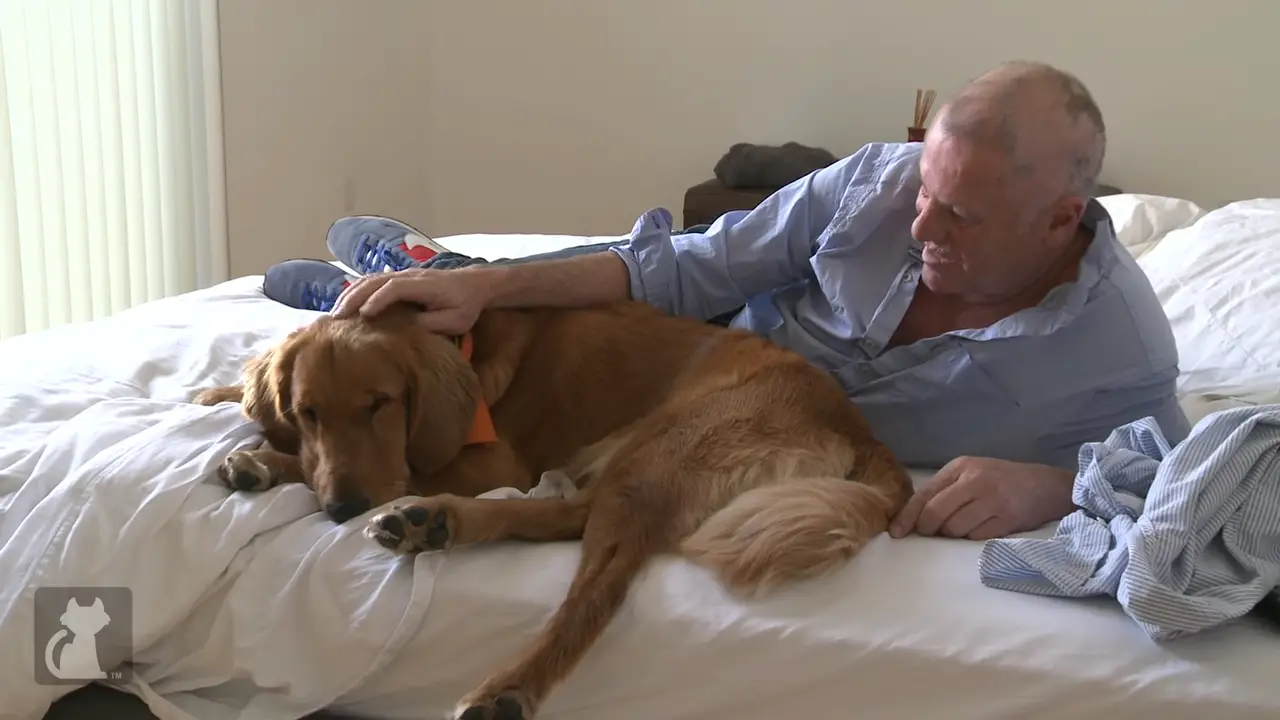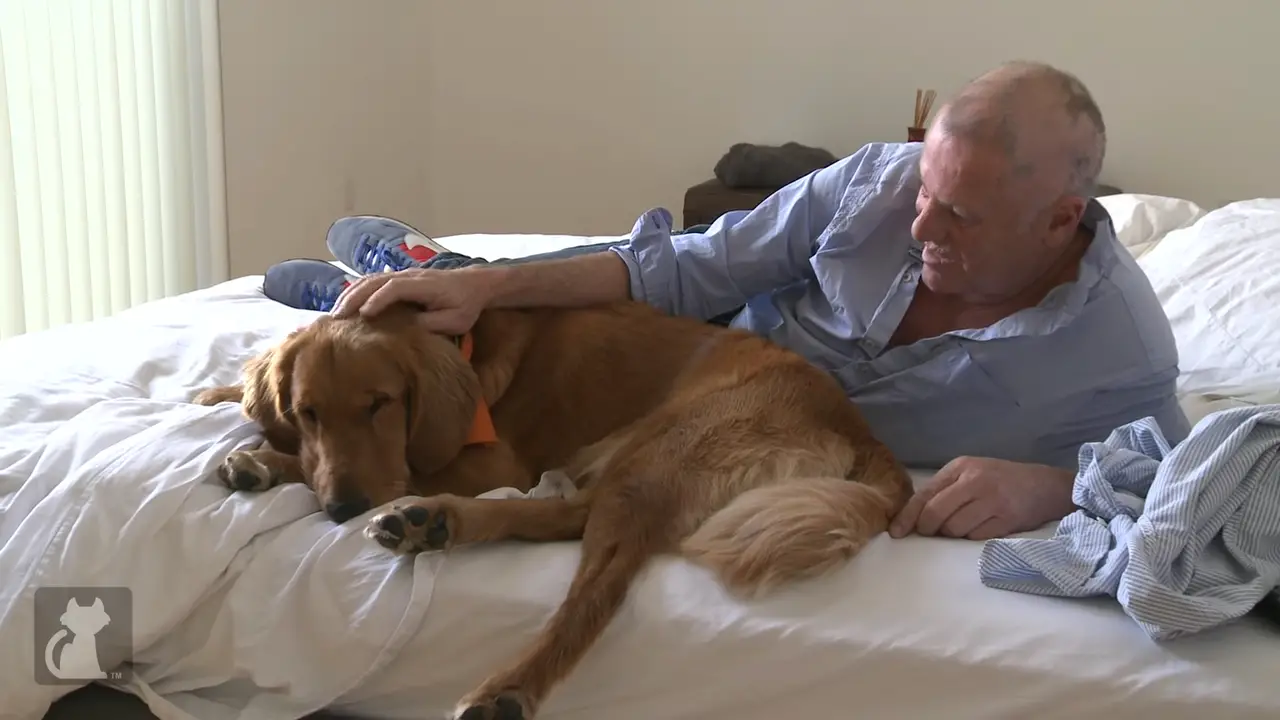 Watch this beautiful video below! What are your thoughts about it? Let us know them in the comments!
Don't forget to SHARE this touching video with your friends and families!