The video given below is one of the best things you will see today. It features a young guy who is definitely going to blow you out of the water with this incredible country cover. He has pierced ears and pierced eyebrows and lots of tattoos on his body. To be honest, he really doesn't look like a country performer…but when he starts singing? WHOA!
He is called Kane Brown and this guy has been taking the internet by storm lately. You probably might have come across his videos on Facebook or Twitter yourself. Just this week, Brown's EP reached the top 20 and he became the number one search on iTunes. His various country covers from Josh Turner to Lee Brice to Jason Aldean have been shared by millions of people all around the world.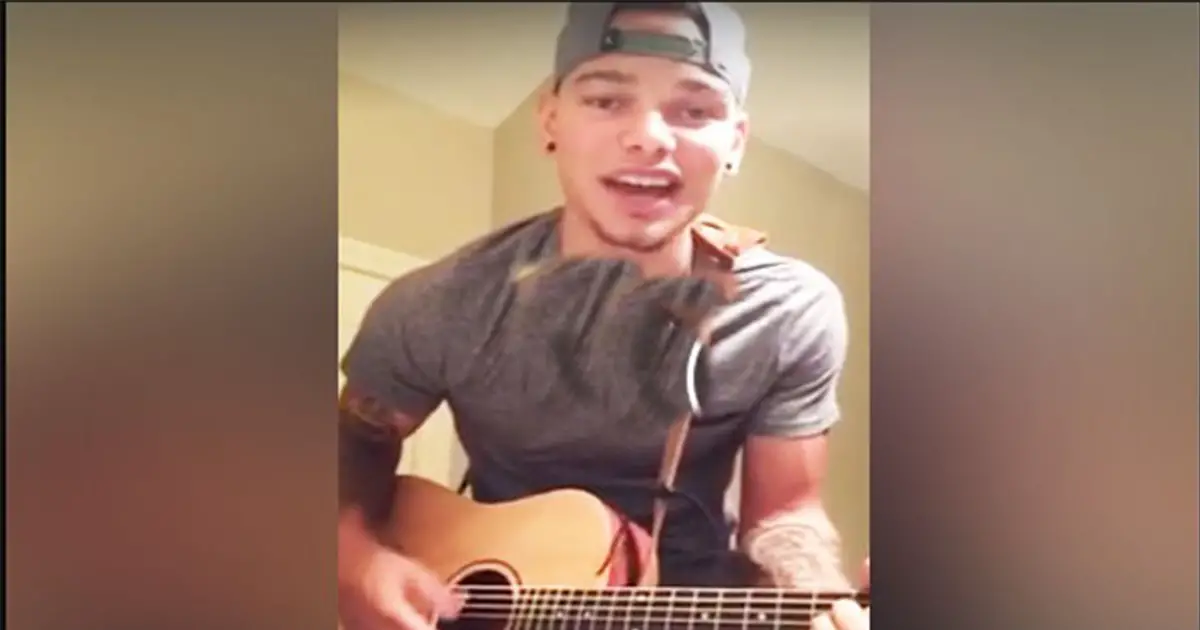 Watch this rising country singer in the video below! Did you enjoy this? Let us know what you thought about it in the comments section!
https://www.facebook.com/kaneallenbrown/videos/973728556021296/
Please SHARE Kane's performance with your friends and families!