Dogs cannot sweat due to the lack of sweat glands in their body, instead they get rid of body heat through panting and with minimal help from the sweat glands found only in their footpads. That is why during hot days, it is definitely torture for these dogs to stay in a hot room or place especially without water.
The Long Beach Police Department is in grief after they found one of their K9s a patrol car lifeless on 89-degree weather. The K9 was identified as 6-year old Belgian Malinois-German Shepherd mix named Ozzy, who was off duty at the time of the incident. Ozzy's handler found him and brought him to the veterinary clinic to be examined; the case was also immediately reported to LBPD. The vet confirmed that the cause of death was heat-related
Ozzy has a tenure of 5 years in the Drug Investigations Section of the LBPD and has helped in recovering more than $25 million worth of cash and drugs. Aside from LBPD, he also worked with the DEA, FBI, ATF, and the U.S. Coast Guard.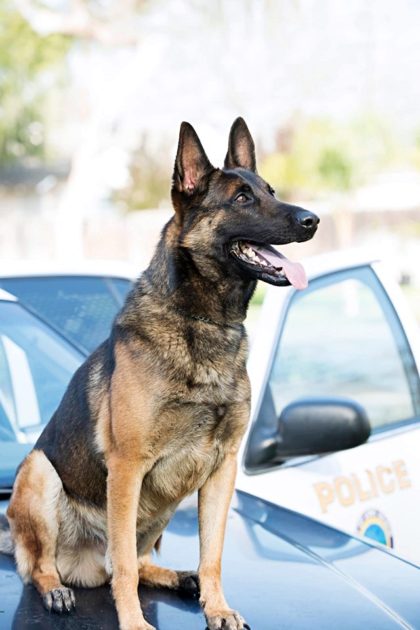 LBPD posted the news on their Facebook page about the incident:
"Our department is mourning Ozzy's loss as we would with any of our employees, our K-9's are an indispensable part of our department, and we will continue to view them as our partners." And continued, "We want to provide additional clarification, this unfortunate incident was not intentional, preliminary we believe this was an accident and we are taking all of the necessary steps to avoid this from happening again in the future."
Long Beach police Public Information Officer Arantxa Chavarria said that all patrol vehicles are equipped with a heat control system that sends out an alert to a mobile app in cases that the temperature of the vehicle increased too much. Unfortunately, it seems like the fail-safe equipment in the vehicle where Ozzy was left at was not working and has failed to send an alert to the handler.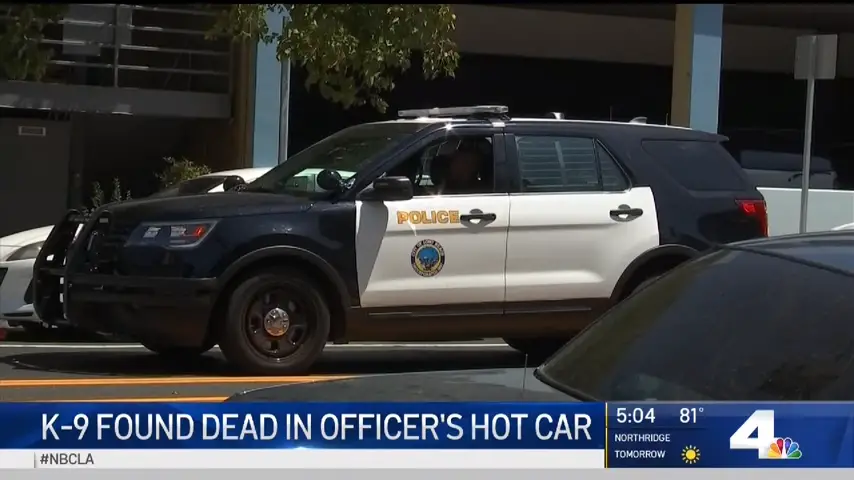 There was no confirmation from LBPD if leaving K9s on a patrol vehicle was a standard procedure. Since the incident, all handlers check their vehicle's heat controller system every start of the shift and the department are making an effort to prevent a similar incident from happening. In the state of California where the incident happened, leaving companion animal inside a vehicle unattended with poor conditions is considered a crime; and in any circumstance that another citizen witnessed it, it is legal for them to trespass the vehicle and save the animal.
15 minutes is all it takes for an animal left in high-temperature location before their brain is severely damaged. Animal rights advocates remind everyone that it is our responsibility to make sure that our companion animals are not exposed to extreme temperatures. If outdoors, it is necessary to leave the dog in a well-ventilated location with access to water and food.
How did you feel about the story? Let us know by leaving a comment and don't forget to SHARE this post!