I can say with certainty that Hallelujah is one of the most marvelous songs ever written. It was originally written the Canadian singer-songwriter, Leonard Cohen. But since then it has been covered by a lot of artists as well. But no matter how many times it is repeated, I still love it the same way!
The video below shows the awesome band Bon Jovi singing a lovely rendition of this classic hit. This soulful cover will surely mesmerize you! This timeless song will no doubt travel through countless generations to come!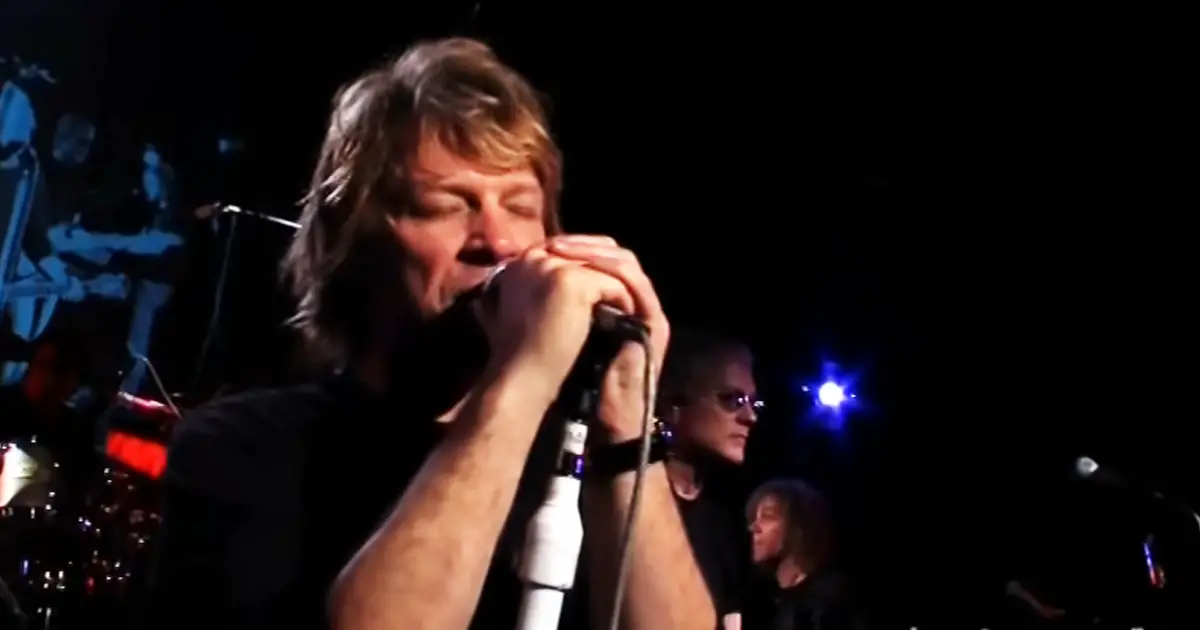 Watch this wonderful rendition by Bon Jovi below! What did you think of this cover? Share your thoughts in the comments!
[ytvid id="RSJbYWPEaxw"]

Don't forget to SHARE this beautiful performance with your friends and families!