It's not easy to become an enforcer of the law. Moreover, police officers have to go through rigorous training to be capable enough to protect and serve their community. The lessons on maintaining the law and preventing crime can be both physically and mentally challenging. Which is why a lot of role-play training is done. And this is true for the rookie police canines as well!
Police dogs must begin training for their job from an early age. This ensures that they are calm during around dangerous people and situations. Moreover, they need to get down the proper way to act during critical circumstances. For example, what they need to do when a suspect is on the run! In the video by K-9 handlers, a police car comes to a sudden halt. When the back door opens, a tiny puppy runs at the speed of light!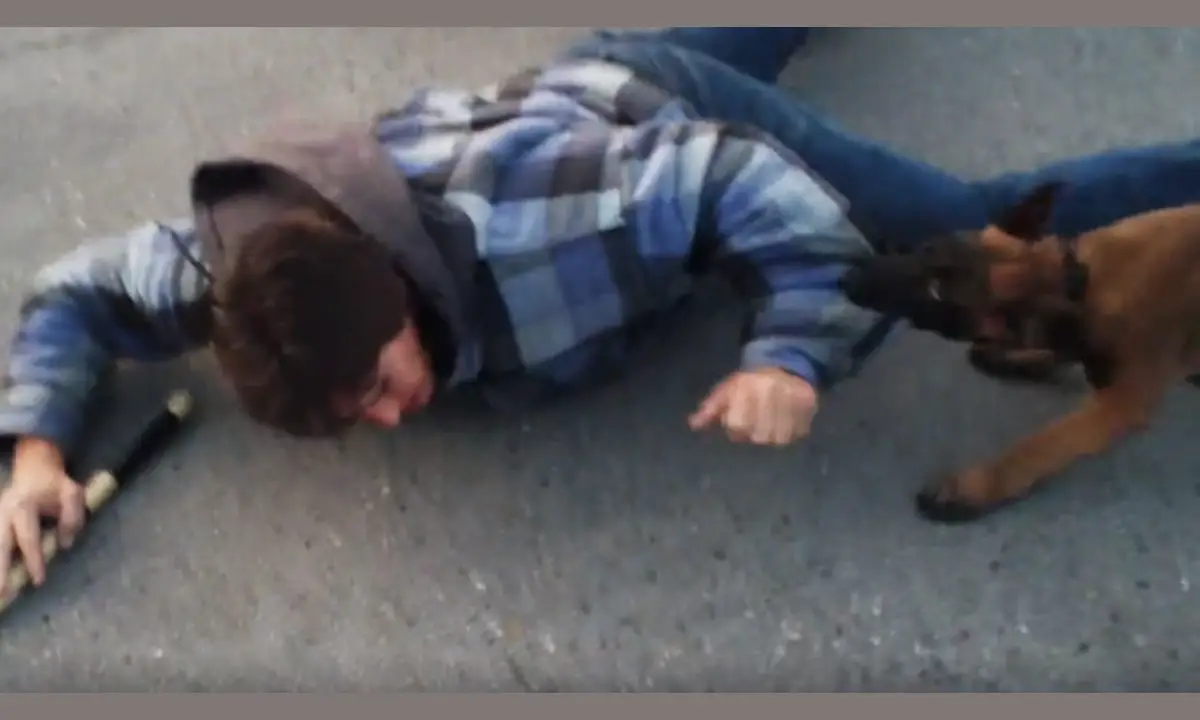 This canine is no other than a police dog in training. Moreover, Taz is only 14 weeks old. But he's on his way to becoming a significant part of the K-9 unit. Not only does the little pup catch the fleeing "criminal," but he keeps a tight hold till his human partner takes over. And although this may only be a pretend scenario, we are confident that Taz is going to make an incredible officer! Watch the video below:
And please COMMENT and SHARE!