Shows like Got Talent and the X Factor have always been my favorite. They provide a platform for many people from all over the world. Thanks to the stage, many participants get recognized for their gifts. Several artists have been discovered thanks to these talent shows. The video below features a touching performance from an episode of America's Got Talent.
23 year old Justin Rhodes has always wanted to be a performer. His parents were proud of his talents, but they didn't want him to pursue it professionally. So Justin moved away to fulfill his dreams himself. But that's when he started falling into the bad habit of drugs and alcohol. He says he knew his dad was disappointed in him and that he felt worthless. Many years passed since their separation, but then Justin auditioned for America's Got Talent. And his dad was there to watch him sing for the first time onstage! Wait till you see this!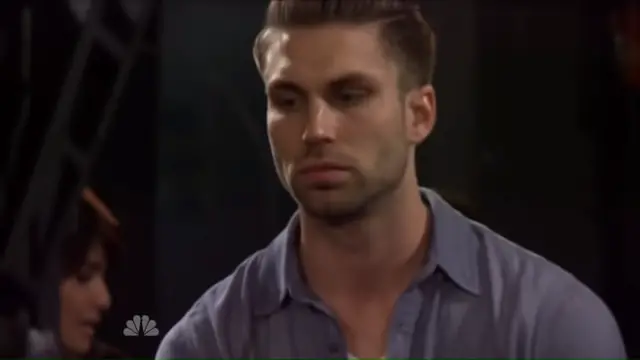 Watch the video below!
Please SHARE this moving performance with your friends and family!