Grandmas are one of the best babysitters ever. They are not only gentle, but they also have lots of experience. And the adorable granny in the video below is not an exception. But this poor little woman also has a short height. The video below was uploaded by Nikki Sharp Bishop with the description, "Mom is going to kill me, but I had to post."
You are going to be in hysterics when you see what her camera caught. The clip has been viewed more than 50 million times already and it looks like it's not going to stop there. Nikki happened upon the baby monitor one day and saw something really funny. Watch what happened when grandma went to put little Lola to sleep.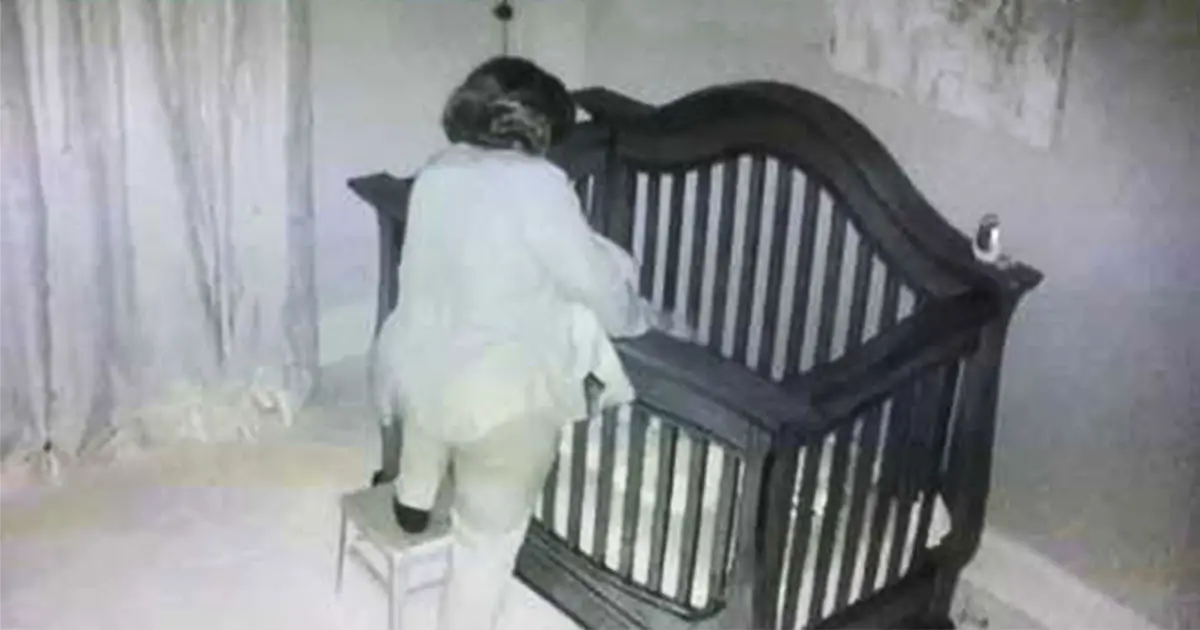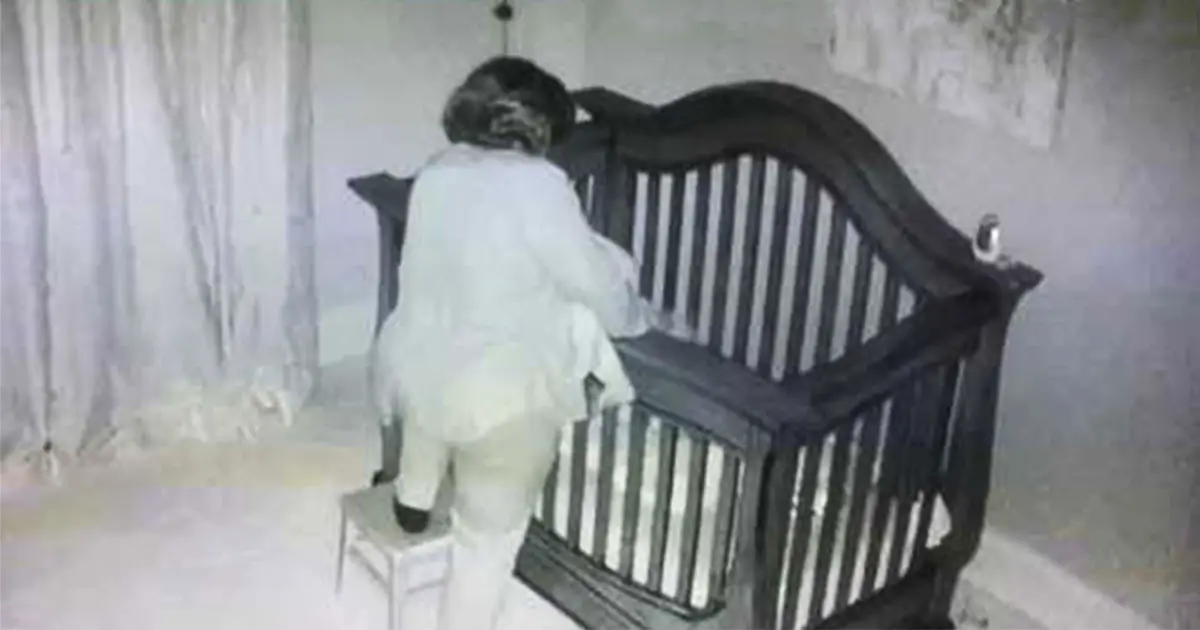 Check the clip out below! Did this crack you up? Share what you thought about it in the comments section!
Please SHARE this precious video with your friends and families!