American Idol has seen many talented people–Kelly Clarkson, Carrie Underwood and Jennifer Hudson to name a few. And we've seen a lot of impressive performances so far, but here's one you may not have seen but should: Jeneve Rose Mitchell.
Ever since she was a little girl, this 15-year-old has been living "off the grid" with her family. They have no electricity and watch the TV only when American Idol comes on. She's known for her unique musical style, which blends country, bluegrass, and folk music.
And not only is she an amazing singer, but she also knows how to play a variety of different instruments: guitar, harp, bass, flute, banjo and trumpet to name a few. Wait till you see this brilliant girl for yourself!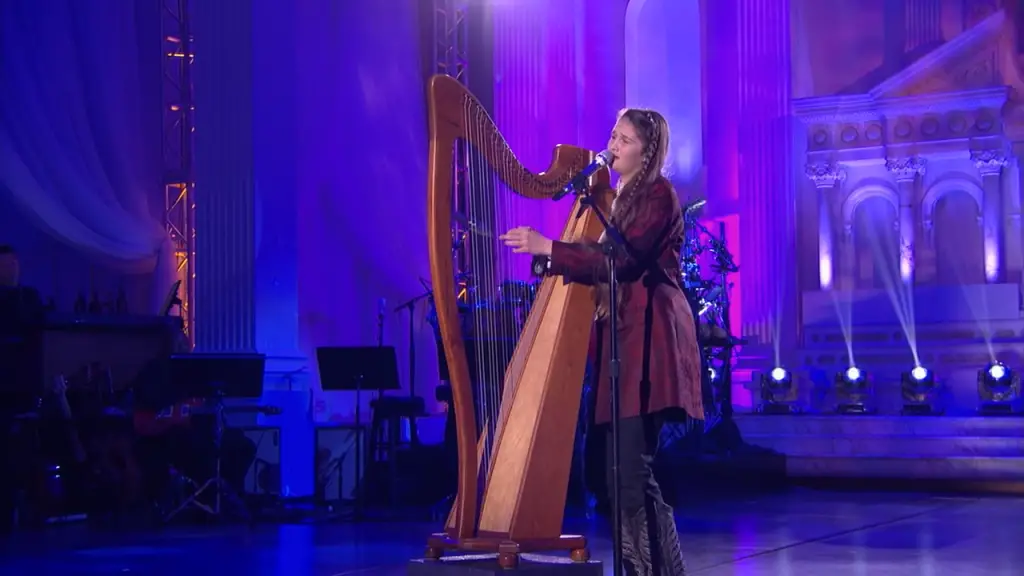 Despite her young age, Jeneve has already taken the world by storm. In this video, we can see her perform "Angel," a song by Canadian singer-songwriter Sarah McLachlan, released in 1997. The song became one of McLachlan's signature hits and has been covered by many other artists.
Its poignant lyrics and McLachlan's emotive vocal delivery have made it a popular choice for use in film and television soundtracks, as well as at memorial services and other solemn occasions. Watch Jeneve's amazing performance below and please leave us a Facebook comment to let us know what you thought!
Don't forget to hit the SHARE BUTTON to share this video on Facebook with your friends and family.