The 15th and final season of American Idol has seen the participation of many talented people. We have seen a lot of impressive performances so far, but one name in particular sticks in mind – Jeneve Rose Mitchell. Ever since she was a little girl, this 15 year old has been living "off the grid" with her family. They watch the TV only when American Idol comes on.
Despite her young age, Jeneve has already taken the world by storm. In this video, we can see her perform "Angel" by Sarah McLachlan. Not only is she an amazing singer, but she also knows how to play a variety of different instruments like guitar, harp, bass, flute, banjo and trumpet to name a few. Wait till you see this brilliant girl for yourself!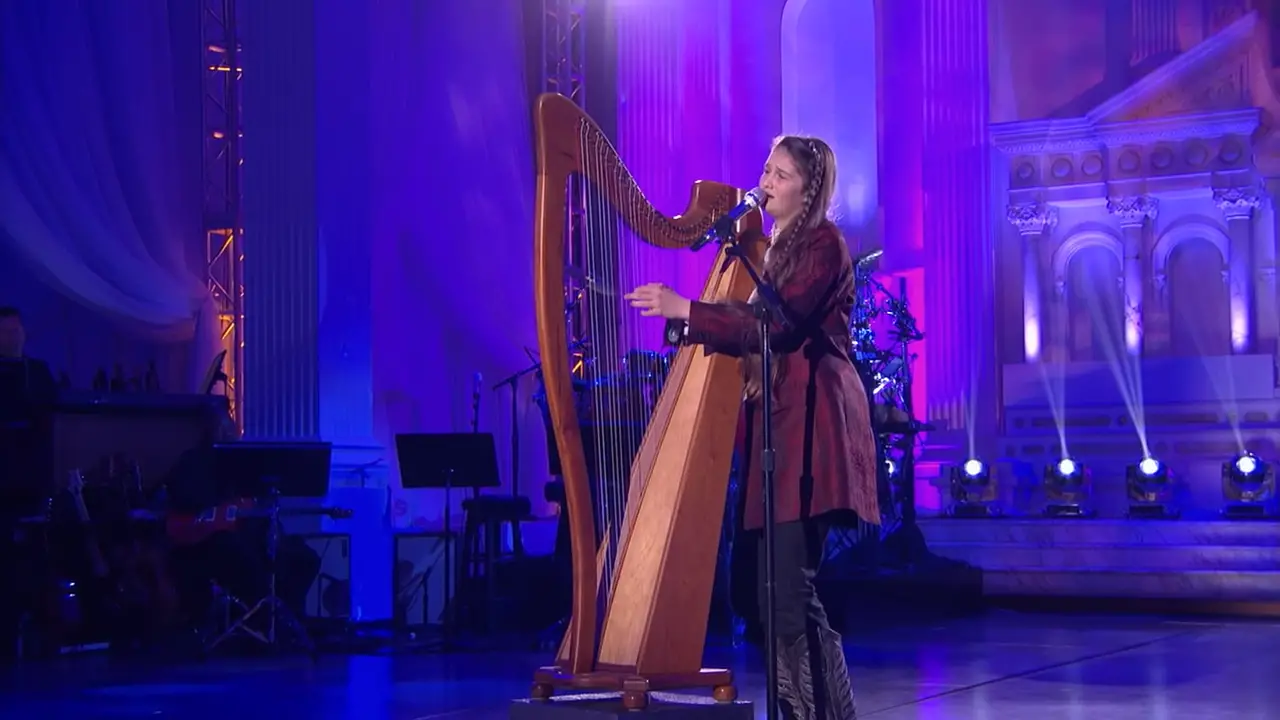 Watch her amazing performance below! Did you like it? Be sure to share your thoughts with us in the comments section!
Don't forget to SHARE this incredible video with your friends and families!