Britain's Got Talent is one of the best talent shows on TV. Sometimes we get a chance to see some very heartwarming acts on the show. The following is one of them.
60-year-old Laurie Neale and his three sons decided to participate in the latest series as a family. But to them, everything they do together is more than just a performance. Laurie suffered from a heart attack some years back and his family almost lost him. It was a tough situation, but in spite of all the hard times, Laurie decided to pursue his lifelong dream of becoming a singer.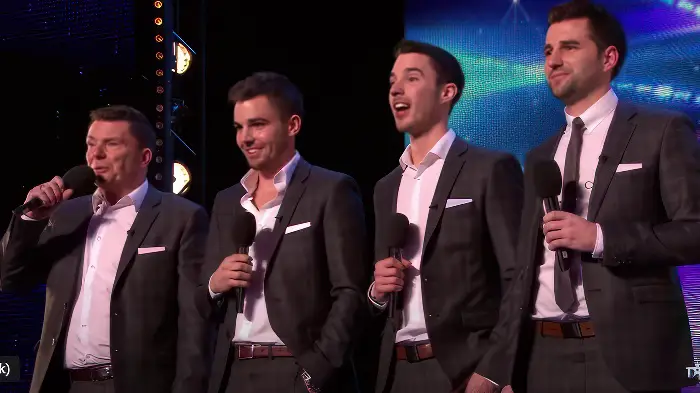 It took Laurie three years to convince them but finally his three loving sons came together to make his dream come true. This is their first public performance and they sang "When Will I Be Loved" by the Everly Brothers.
"I'm old enough to know that this is the last chance I'm ever going to get," Laurie said. "I wanted to realize a dream of singing with the boys and they decided they'd do it, and that's why we're here today."  Watch the video below and please leave us a Facebook comment to let us know what you thought!
Don't forget to hit the SHARE BUTTON to share this video on Facebook with your friends and family.