Josh Groban is without a doubt one of the best singers in the world today. He has managed to wow the world with his amazing vocal capabilities ever since he was just 17 years of age. Groban rose to fame when he rehearsed with Celine Dion as a stand-in for Andrea Bocelli during the 1999 Grammy Aawards. Hostess Rosie O'Donnell invited him to her show the next week and there was no looking back.
The following clip features Josh Groban singing "O Holy Night" at the Rockefeller Center in the year 2002. I was out of breath when I saw this stunning rendition. I am sure you are going to get chills when hear this for yourself! You don't want to miss this epic performance!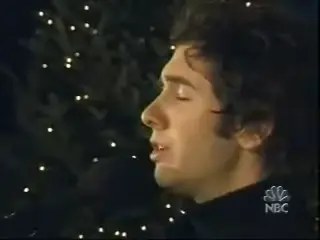 Watch this beautiful cover by Groban below! Did you like his verison? Let us know what you thought of it in the comments section!
Please SHARE this amazing cover with all your families and friends!