Christmas is almost here and everyone is busy with decorations and lights. The following video features one of the best Christmas displays I have ever seen in my life. Being an American, it is not only amazing to look at, but it also manages to fill your heart with lots of pride for the country. If I had such skills, I would put my lights up in a similar way this year!
This display was from the year 2011. It was put up during Christmas in honor of our troops and veterans. Since 1775, over 1.3 million American troops have made the ultimate sacrifice for the country. And the display wanted to thank all of them for their job. The patriotic songs in the background are also incredible to listen to!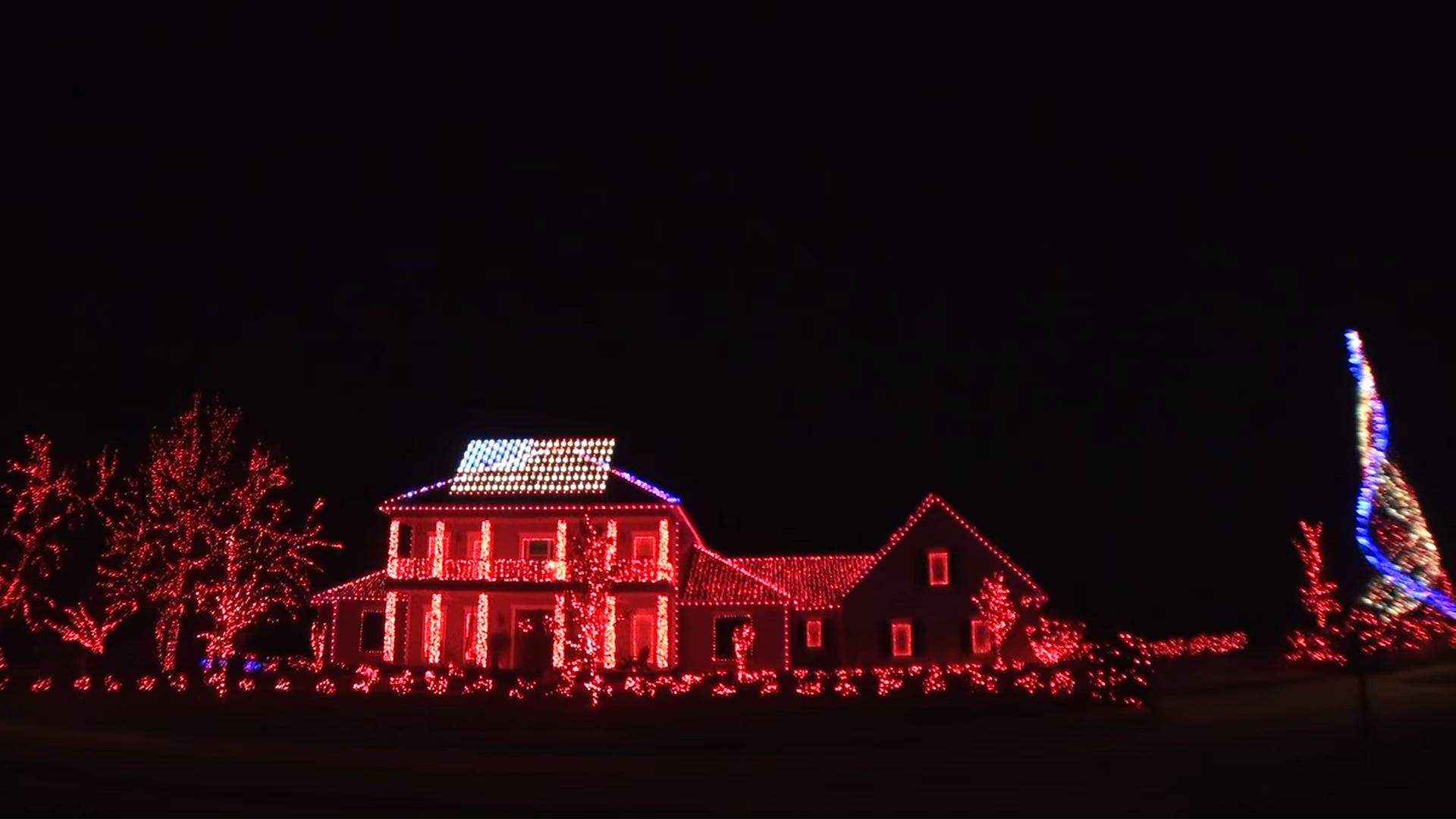 Watch this beautiful display of lights in the video below! I would love to be their neighbor, wouldn't you? Let us know your thoughts in the comments!
[ytvid id="YHwa-Iq1Bx4″]

Don't forget to SHARE this outstanding video with your families and friends!!