Josh Groban is one of the most popular singers in the world. And he deserves all the fame he is getting too. He rose to prominence when he filled in as a replacement for Andrea Bocelli for the song "The Prayer" with Celine Dion during the rehearsals for the 1998 Grammy Awards. He has never looked back since then. He is now a bestselling artist with multiple platinum albums!
The video below features Groban and Sarah Brightman singing a beautiful duet together. They perform "All I Ask Of You" from "The Phantom Of The Opera". It was first released by Cliff Richards and Sarah Brightman in 1986. You are going to be in awe when you hear their spectacular duet for yourself!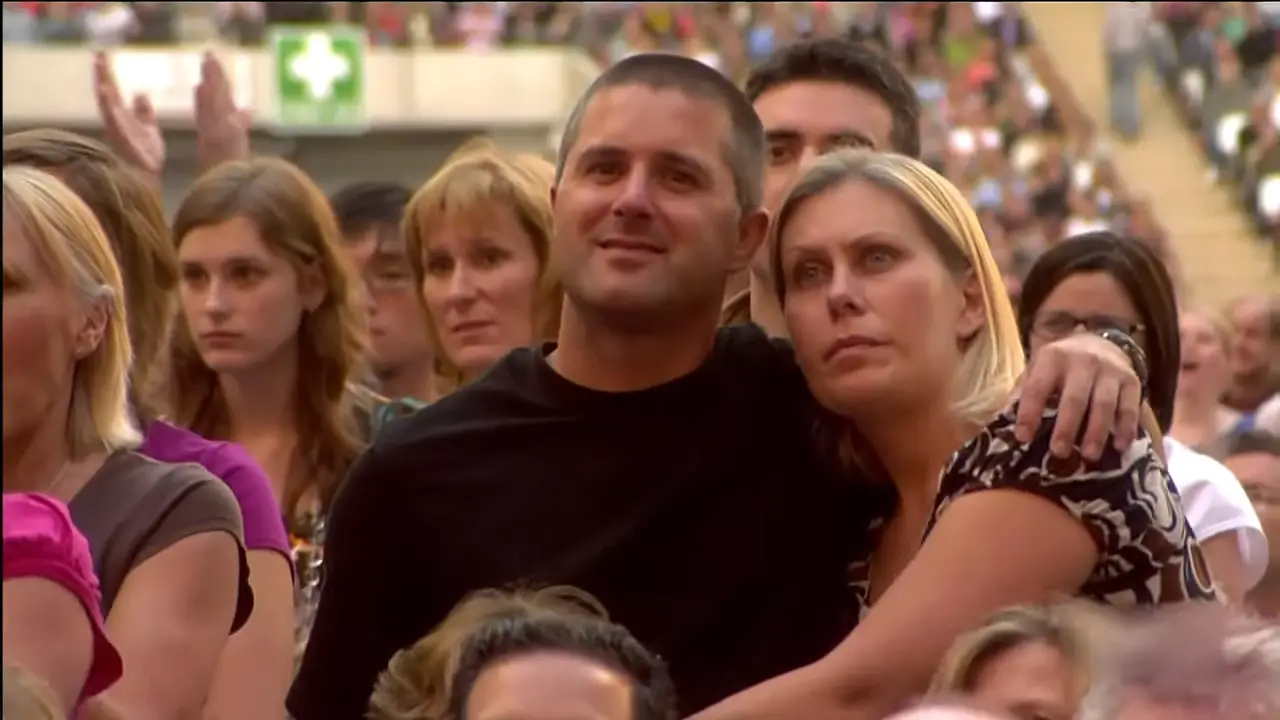 Watch this incredible video below! Did this take your breath away? Don't forget to share your thoughts with us in the comments section!
Please SHARE this amazing performance with your families and friends!