75 abandoned horses were found in terribly heartbreaking conditions during the "Hampshire Rescue Case of 2014". The poor creatures were neglected as they waited for some sort of miracle. 30 of those horses were confined to stalls with almost no exercise or interaction, while the rest of them were left outside in low-down paddocks with insufficient shelter, excess manure, and lack of handling. All of them were emaciated, malnourished, and on the brink of death.
When Hooved Animal Rescue & Protection Society (HARPS) in Barrington, Illinois came into their lives, things changed. With the help of Hands and Hooves of Chicago, they saved all 75 horses before they were scheduled for slaughtered. In the October of 2014, potential adopters were called out through local and national news outlets. Wait till you see what happened next for the horses!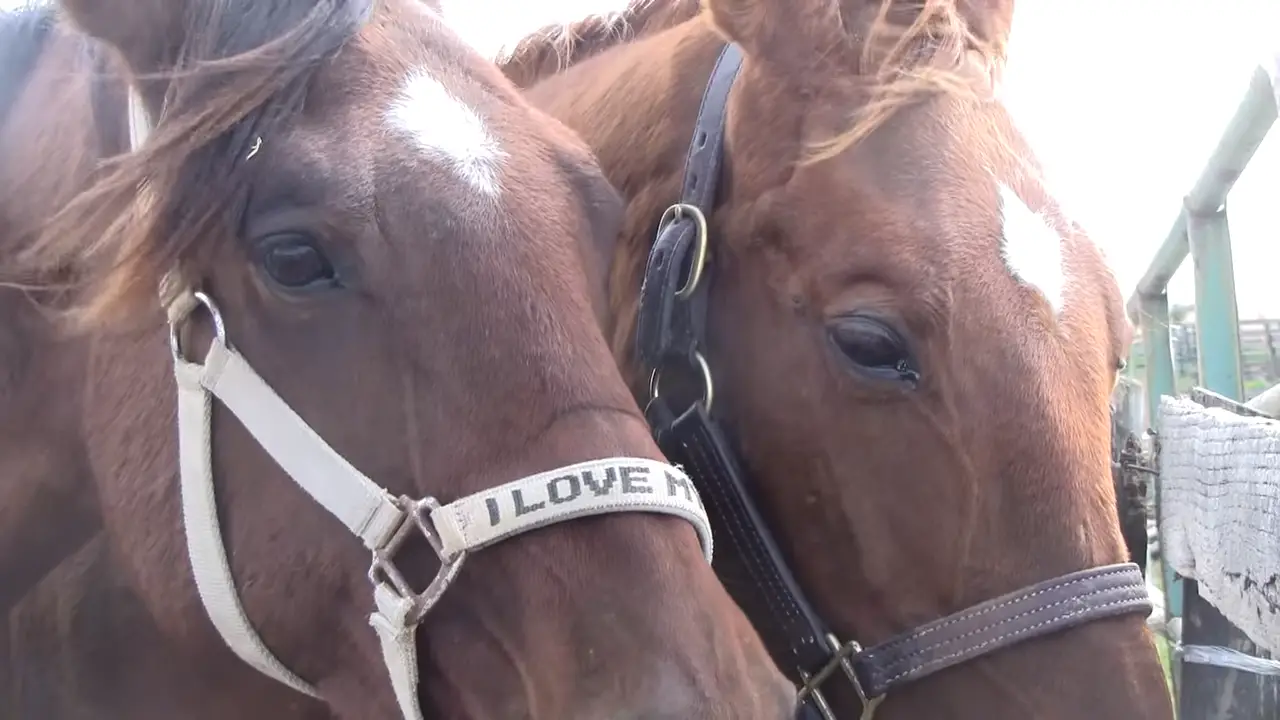 Watch what happened next in the clip below! Let us know what you thought about this in the comments!
Please SHARE this touching video with your families and friends!