The Kennedy Center Honors is a yearly event that honors and pays tribute to people who have dedicated their lives to performing arts and have made a considerable impact to American culture. One of the five people who were honored on the 1996 gala night was the legendary Johnny Cash. That night was one for the ages and I am sure none of the people present in that room have forgotten it.
Artists came on stage one after the other and honored Cash by singing some of his most influential songs. Cash sat in the audience with guests like the then-president Bill Clinton. The last performer was his daughter Rosanne Cash. She started off by giving a touching description of her dad and sang "I Walk The Line". Later everyone joined in for the classic "I'll Fly Away". When I saw Johnny Cash in tears, I nearly lost it! You'll go in an emotional ride with this beautiful tribute!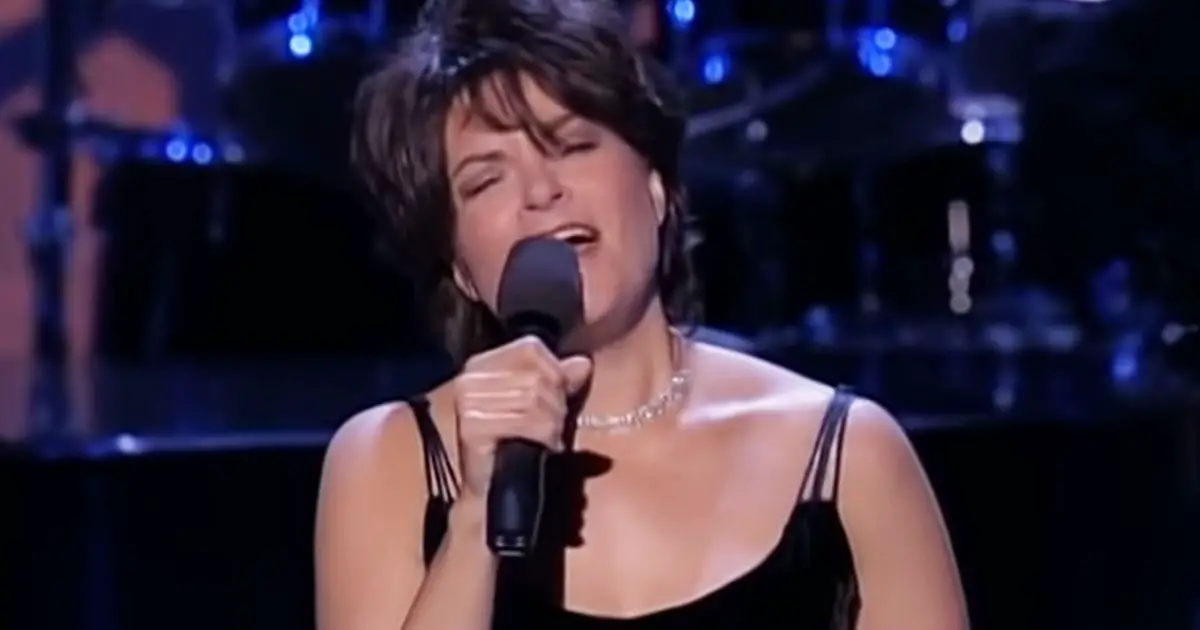 Watch the video below and let us know your thoughts about in the comments section!
Please SHARE this touching tribute with your families and friends!