A lot of people say comedy isn't what it used to be. Well here's a sketch that might just prove them right.
Johnny Carson's Tonight Show was the pinnacle of the comedy world for nearly 20 years. Johnny regularly had the top comedy stars in the world on the show, right along side newcomers who would eventually become stars like Robin Williams and Jay Leno.
Betty White was a long-time friend of Johnny's and a regular guest on the show. She was often Johnny's female counterpart for one of his comedy sketches and, more often than not, stole the show.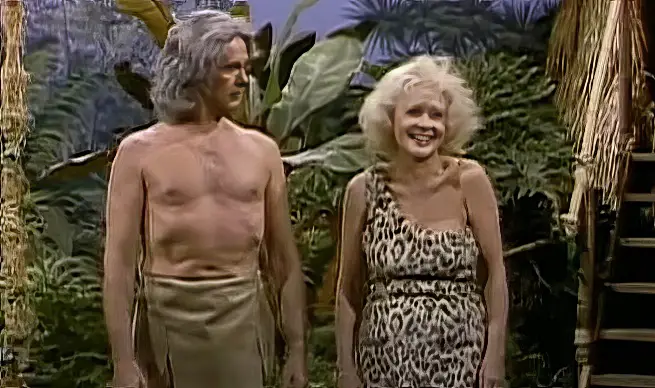 This sketch originally aired on The Tonight Show on September 14, 1981, when the big movie blockbuster at the time was Tarzan of the Apes. They both did an outstanding job, especially Betty whose husband, Allen Ludden, had just died two months earlier of stomach cancer.
You will love this performance for sure. Watch the full video below and please leave us a Facebook comment to let us know what you thought!
Please SHARE with your friends and family!