Age is just a number. For those of you that think age holds us back, just take a look at this incredible woman in the video below! This amazing granny is called Johanna Quass and she is 86 years old in this clip. But she doesn't allow her age to define her. This gymnast can conquer parallel bars better than most of us youngsters can!
This clip was taken at the International Senior Gala held in Markkleeberg, Germany in April of 2012. Johanna is an 11th-time German Senior Champion of artistic gymnastics in the series. She won the competition even though her competitors were more than 15 years younger than her! She is also the oldest active gymnast in the world.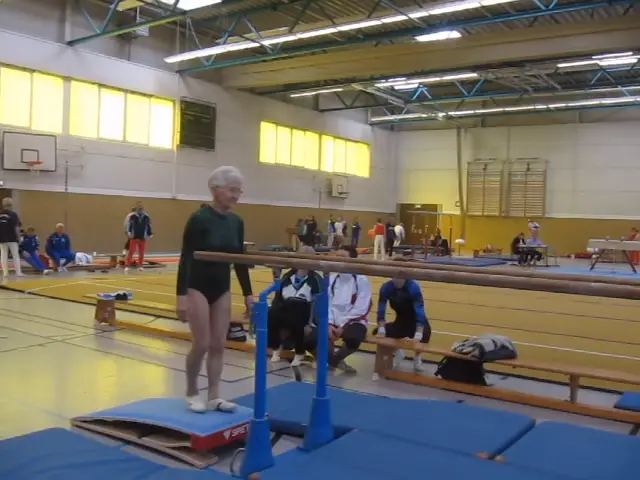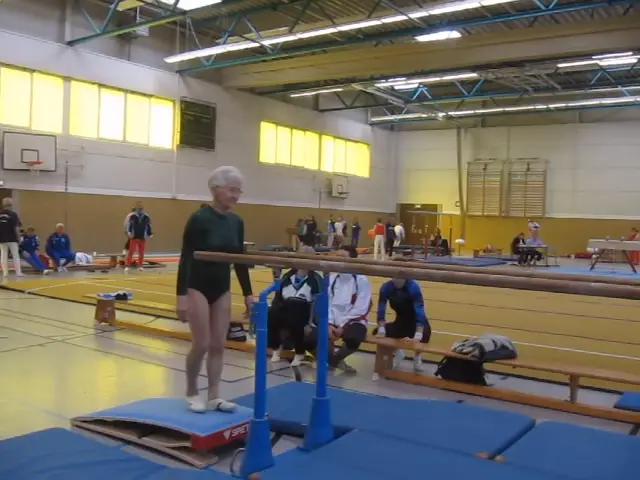 Watch this amazing video below! Isn't she incredible? Don't forget to share what you thought about it in the comments section!
[ytvid id ="7NZ6C6wGpAE"]

Please SHARE Johanna's mind-blowing performance with your families and friends!