I love jogging. I actually run at least an hour every day. It is a great way to stay fit. I am sure most of you jog regularly as well right?
You get to enjoy the day and even interact with people sometimes. But everything is fun and games until you start getting thirsty. That is really a big problem.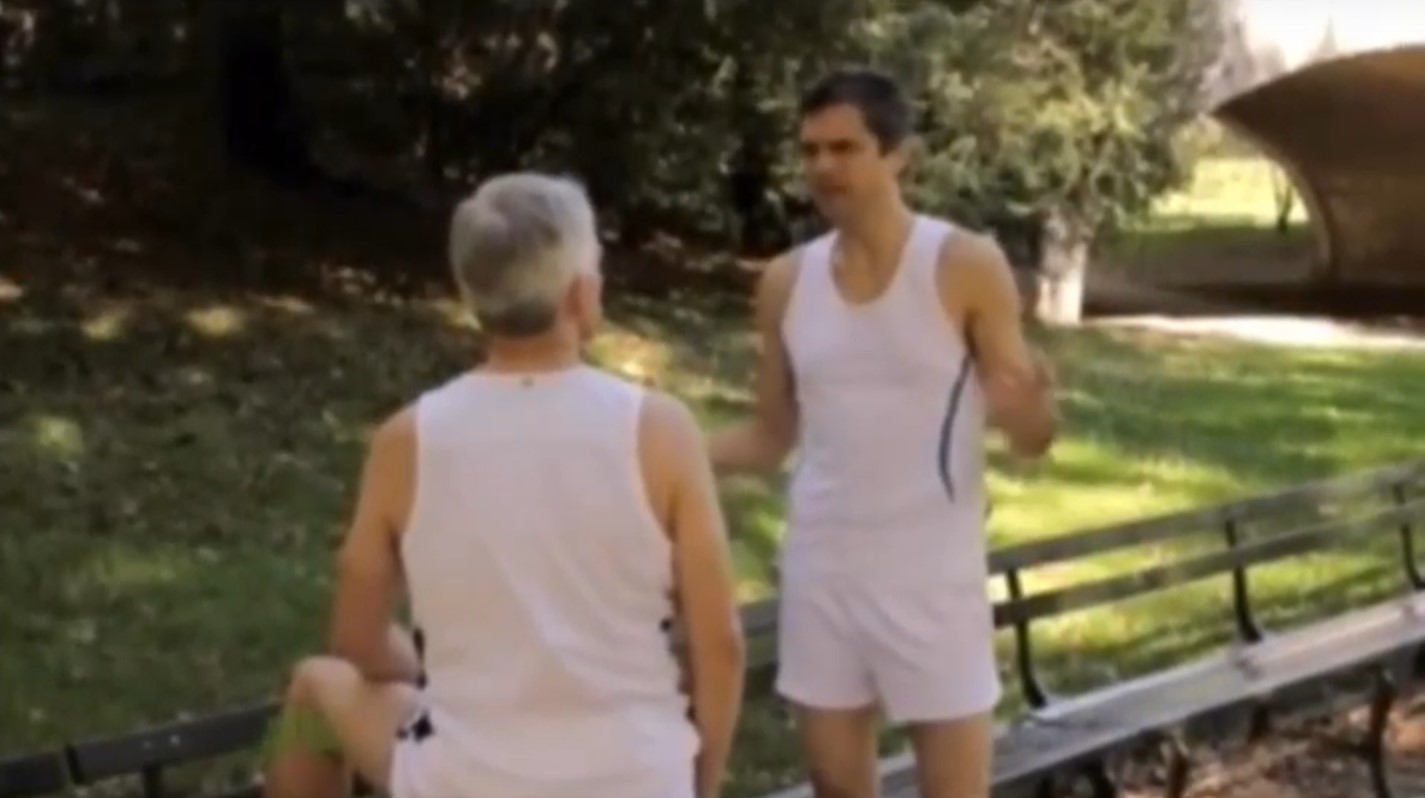 You can't really carry a bottle with you while you jog, and sometimes the thirst just about kills you. But wait till you see this genius solution!
This video was created as an advertisement by Jimmy Fallon for an unusual product called the "jog strap". It sounds weird, it even looks weird, but it really useful to be honest. Wait till you see it for yourself!
Watch this hilarious video below!
Would you buy this product? Let us know what you thought about it in the comments section!