Parents work hard to provide for their children. They would do pretty much everything to make them happy. However, there are some privileged people who are just ungrateful even after getting things that the others can only fantasize.
A 22-year old man from Haryana, India was so enraged with the gift he received from his parents and decided to sink it into a river. The young man named Akash received a BMW M3 a few months ago as a gift for his birthday from his parents. This vehicle may cost up to Rs 45.20 lakh or about USD 63,000. But Akash allegedly threw a fit because he wanted a Jaguar instead. He insisted that the BMW won't fit him and his friends.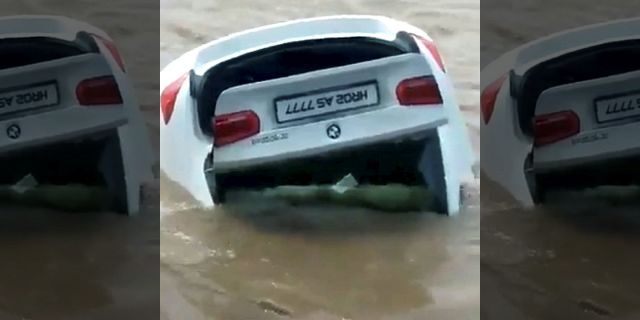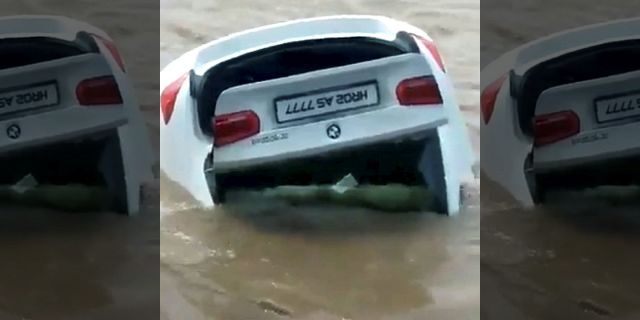 The people who saw the incident said that Akash drove the car into the water himself, it got stuck in the middle of a patch of grass; and he got out of the car before it went deeper into the river. The observers helped Akash and brought him to safety. Once Akash was safe, he took a video of the car in the water and uploaded it to social media for his parents to see. After the arrival of the police, the BMW was picked out from the river using a crane and local divers.
Mukesh Kumar, SHO of Chhachhrauli police station said that Akash's father had to sell the Innova he got from his in-laws to buy his son a BMW. His parents have also provided them with medical reports showing that their son has some psychiatric problem. The police mentioned that Akash's parents only wanted to give their son a birthday gift and bought a BMW since they cannot afford the Jaguar.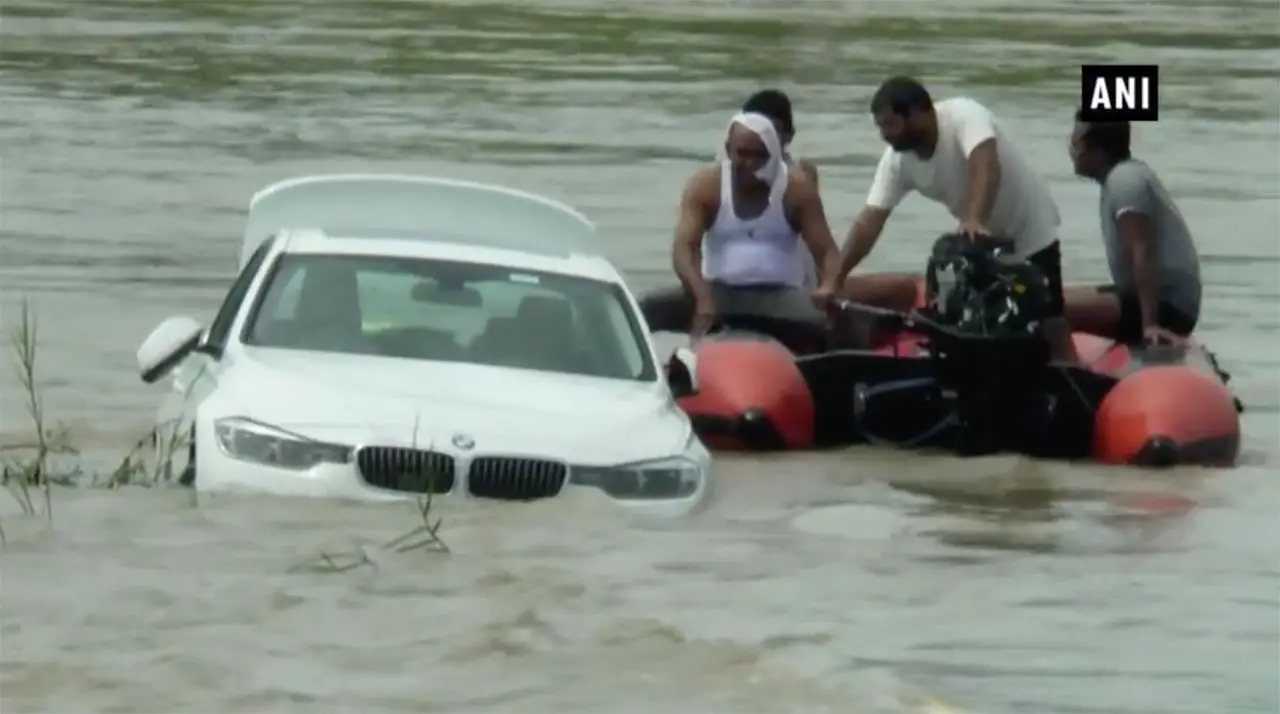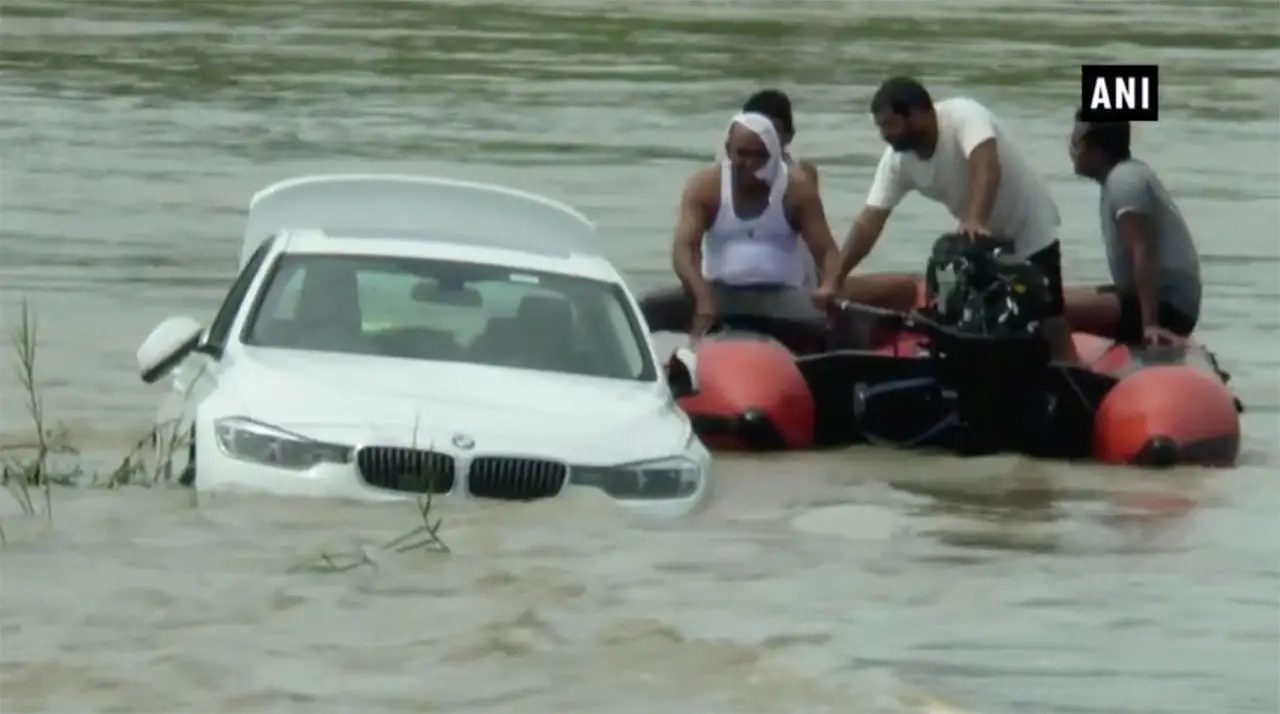 The young man's father, Sanjeev Kumar has a different story. He defended his son and said that he was not intended to drive the car into the water, he was only trying to avoid an antelope on the road. He also mentioned that Akash never asked for a Jaguar and that they have another BMW and a Subaru Swift at home.
When asked about their landholding, Sanjeev also mentioned that they have about 25 acres of agricultural land and constructed about 50 quarters that are for rent, clearly contradicting that they are unable to afford a Jaguar.
https://twitter.com/Jehlamtimes/status/1160130384962580480
No case was registered on the incident since the police did not receive any complaints.
The video has vent viral causing a backlash from many angry netizens all over the world, accusing the young man, Akash as an ungrateful son.
Do you believe the young man intentionally drove the car into the river? Leave your thoughts on the comment section and don't forget to share this post with your friends and family.